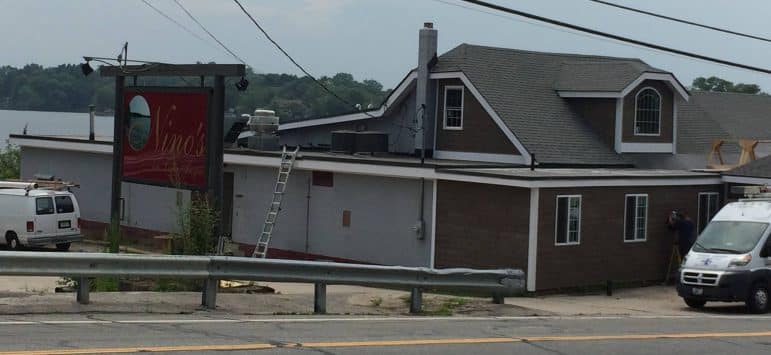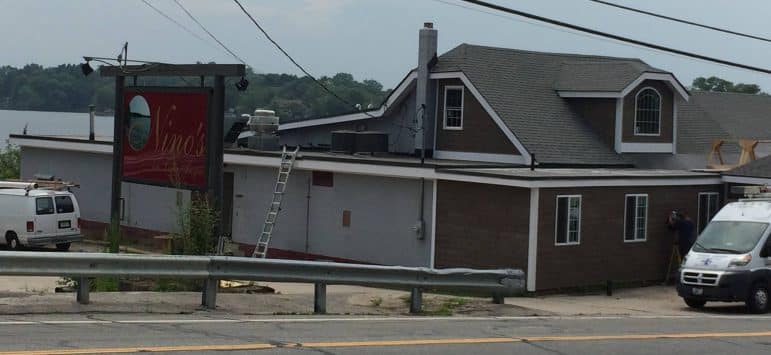 COVENTRY, RI — The Tiogue Tavern building at 446 Tiogue Ave., formerly Doherty's Lakeside, and Nino's, was recently purchased for $725,000 by 446 Tiogue Avenue LLC, managed by John Stournaras, owner of Bolton Street Tavern in Marlborough, MA and Morse Tavern in Natick, MA.
Coventry Town Hall Town Clerk Joanne Amitrano confirmed the purchase price and the new owner LLC. She also reported the new owner has filed for a class D victualing and liquor license and for outdoor entertainment for a new venture called Tavern on the Lake Inc.
"Our family has worked for three generations to provide great food at reasonable prices in a warm, comfortable environment. Our primary commitment to our guests has always been to focus on their needs and make their visit as enjoyable as we possibly can!" Bolton Street Tavern's website reads.
Stournaras could not be immediately reached for comment.