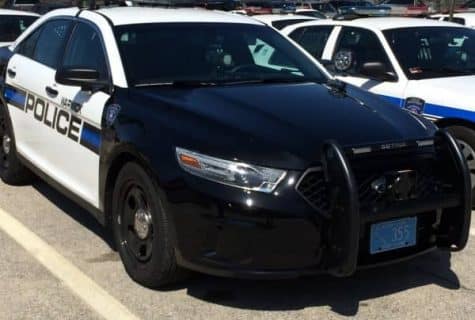 On April 27, Officer  Tammy Mello met with a man in the lobby of the Warwick Police Department who reported his wallet and iPhone had been stolen from his locked truck on April 14.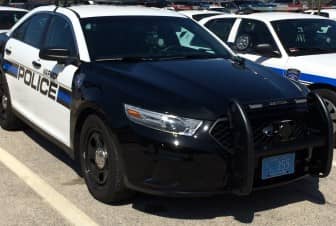 The man said he'd parked his truck,  a 2000 Ford F150, in front of his Pinegrove Avenue home, Mello reported. When he returned to it to go to work, he noticed the doors were already unlocked.
Several items were missing from the vehicle, including the man's iPhone and wallet, which had $50 in it, according to the report. Mello noted in the report that it appeared the truck's lock mechanism had been tampered with.