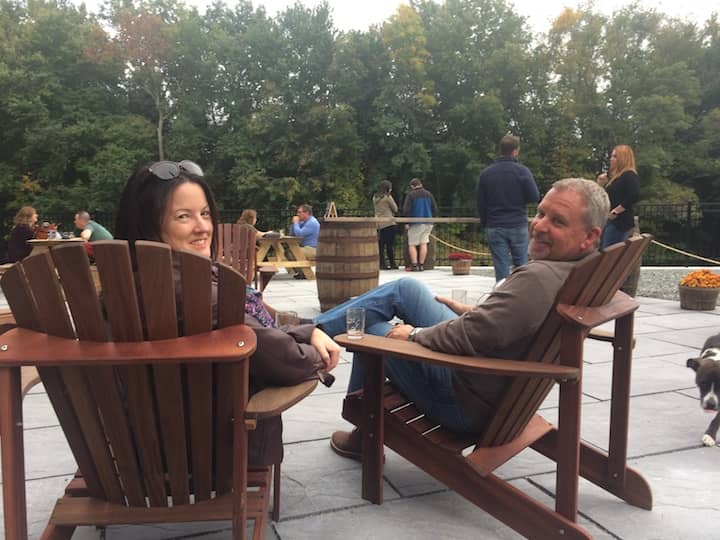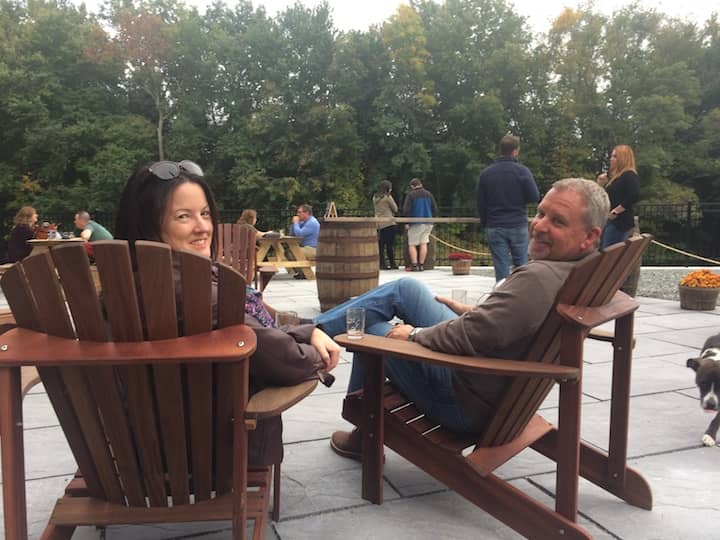 WARWICK, RI — A bill extending take-out alcohol sales into 2021 has the support of the RI Hospitality Association and one Warwick brewery, though the measure was set for further study Sept. 23 by the House Finance Committee in the General Assembly.
Speaker of the House Nicholas A. Mattiello (D-Dist. 15, Cranston) introduced the  legislation allowing restaurants to continue the practice of selling alcohol with takeout orders through the end of 2021. Mattiello worked collaboratively on the issue with the hospitality industry and Gov. Gina Raimondo in March, according to theLegislative Press and Public Information Bureau.
The bill, which would expire on Dec. 31, 2021, would allow those restaurants with Class B licenses to sell up to two bottles of wine, 144 ounces of beer and mixed drinks in original factory-sealed containers with takeout orders. It would also allow 144 ounces of draft beer or 72 ounces of mixed drinks in growlers, bottles or other sealed containers.
"As the industry begins to slowly recover, restaurants continue to remain dependent on takeout sales," said Sarah Bratko, vice president of advocacy at the RI Hospitality Association. "Alcohol to go provides a much-needed revenue stream to an industry already struggling with reduced profit margins. Forward thinking, smart policy ideas like this is exactly what the industry needs to keep our doors open."
"I am in support of anything that will help local restaurants stay afloat during this incredible period of capacity restrictions on indoor dining," said Tamara McKenney, owner of Apponaug Brewing Company on Knight Street in the Pontiac Mill complex.
Apponaug Brewing Company: Pandemic report
While extending alcohol sales may make the difference for some restaurants, it was the ability to draw customers for outside dining that has provided Apponaug Brewing Company its lifeline this summer and fall.
"We definitely took a hit in March, April and May when we were closed for in-house dining.  We were able to continue to sell our beer in cans to go and some limited take-out of food but it was not enough to sustain our staffing level in either the Front of House or the Kitchen and were forced to layoff staff during that timeframe," McKenney said.
Apponaug Brewing Company enjoyed a productive summer when it opened again in June under the reduced capacity restrictions set by the state.
"We were able to staff back up to previous levels and the warm summer months were great for business since we have a very large outdoor beer garden.  I anticipate that the fall will continue to be good, depending on the weather and consumers willingness to be outside in chillier temperatures.  Winter for us, as for everyone, will be a huge unknown since it will be a struggle to differentiate "normal" colds and flu from COVID symptoms and how that will impact staff, guests and society at large," McKenney said.
"We are trying to take things one day at a time and we are grateful for the continued support of locals and our regulars during these very difficult times," she said.