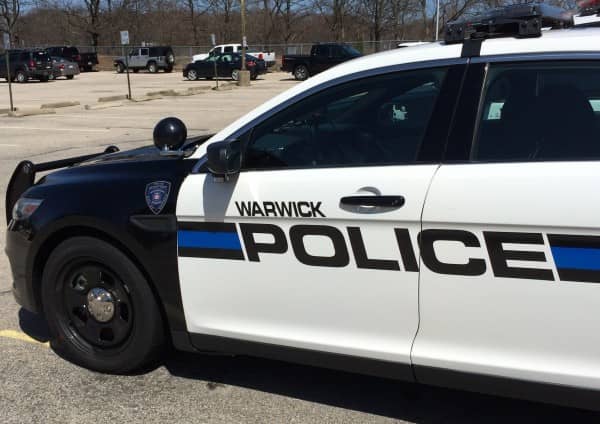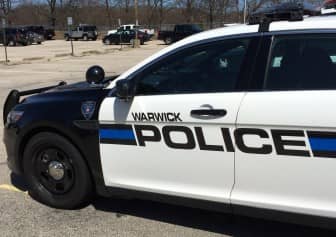 Warwick, RI — Warwick Officers stopped the driver of a blue 2010 Toyota Scion in the parking lot of Seasons Corner Market at 2128 Elmwood Ave. April 24 at 12:50 a.m. after spotting him swerving and speeding on Post Road.
Officer Matthew Smith was alerted to the erratic driver by Warwick Police Sgt. Jedidiah Pineau, who clocked the Scion on radar travelling at 65 mph in a 35 mph zone headed south on Post Road toward the market, Smith reported.
Smith caught up to the Scion at the market, and identified the driver as Marcus Fontes, 20, of 48 Parkway Ave., Cranston. Smith asked him if he knew how fast he'd been driving, to which Fontes replied, "65," according to the officer's report.
Smith saw Fontes was chewing gum, which he noted in his report is a common tactic to cover the odor of alcohol during traffic stops. That proved ineffective, as Smith could smell a "moderate" odor on his breath, according to the report. Smith also noted Fontes had bloodshot eyes and slurred speech.
Fontes told Smith he'd been in a rush to buy cigarettes from the market, and also admitted to consuming two bottles of Samuel Adams that evening.
Smith asked Fontes to perform sobriety tests, which the driver agreed to do, exhibiting a lack of smooth pursuit in his vision, broke heel-to-toe cadence and made an improper turn during the walk-and-turn, and was unable to safely balance on one foot, Smith reported.
Smith arrested Fontes on suspicion of driving under the influence of alcohol, transporting him to Warwick Police Headquarters, 99 Veterans Memorial Dr., and his car was towed by P&P Towing.
At the station, Fontes registered a .148 on two blood alcohol breath tests. Smith charged him with DUI, first offense, blood alcohol .10 – .15, with a Third District Court date of May 17.
Smith also cited him for speeding and lane violations. Fontes was released later that day to a sober adult.