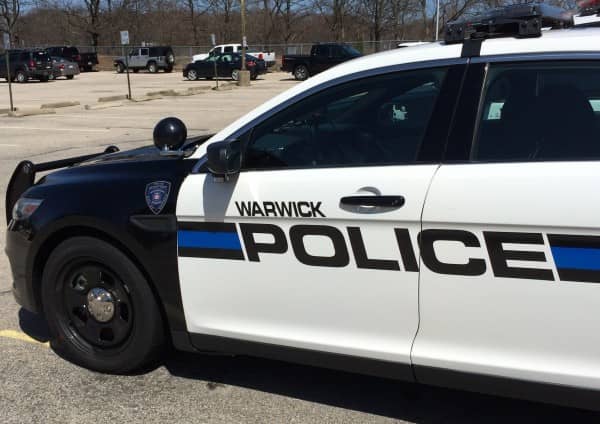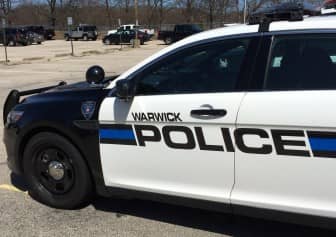 WARWICK — Officer Anthony D'Abrosca was driving on East Avenue April 9 at 9:32 p.m. when a gray 2004 Jeep Cherokee swerved into the left lane then quickly corrected, alerting him that its plates were not for the Jeep, ultimately arresting the driver on DUI and illegal amphetamine possession charges.
D'Abrosca stopped the driver, later identified as Ryan King, 46, of 181 Glen Drive, Warwick, near the Flower Pot at 360 East Ave. and spoke with him, noting he smelled strongly of alcohol, according to the report. King's face was flushed and his eyes were bloodshot, D'Abrosca reported.
When asked for his registration, license and insurance documents, King admitted he didn't have insurance. D'Abrosca invited him to a series of sobriety tests, which King agreed to.
During the tests, King demonstrated a lack of smooth pursuit in his vision, involuntary eye movement, an inability to walk a straight line while balancing, and refused to take the one leg stand test, according to the report.
D'Abrosca arrested King, and a search of his person turned up a bottle containing 50 pills of amphetamines. King admitted the pills were not his, but belonged to a friend.
D'Abrosca charged King with DUI, first offense, blood alcohol unknown, and cited him for driving without insurance, refusing a chemical test, and laned roadway violations. He was scheduled in court for April 19.