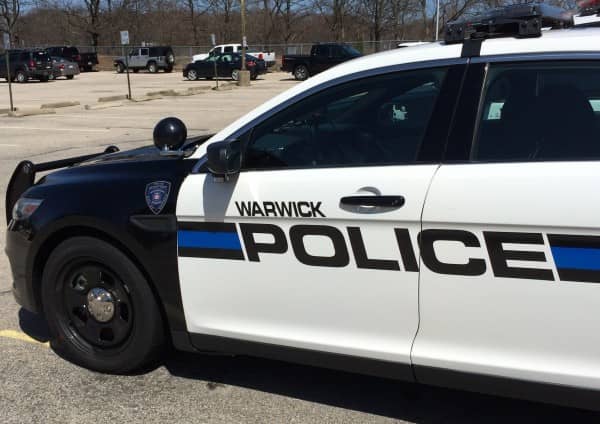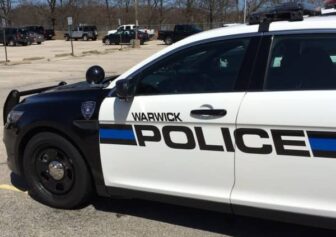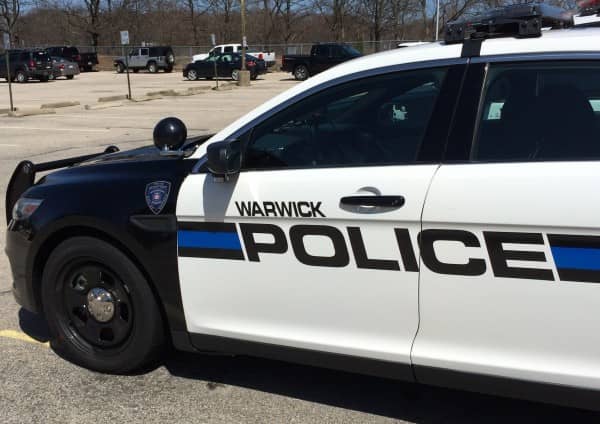 WARWICK, RI — Officer Keara Enos stopped a swerving 2002 Jeep Cherokee near Main Avenue and Warwick Industrial Drive Oct. 8 at 8:46 p.m., and arrested the driver on suspicion of DUI.
Enos noted the Jeep was moving faster than surrounding traffic, clocking it at 45 mph in a 35 mph zone, and saw it swerve "significantly and abruptly," side to side, according to the officer's report. Enos followed the Jeep on Main Avenue approaching Sam's Food Store, 651 Main Ave., when the vehicle swerved right and nearly struck the curb, according to the report. Enos used her cruiser lights to pull the driver over at that  point.
The Jeep stopped in the lot next to Sam's Food Store, and Enos pulled behind, then got out of her cruiser to approach the driver's side window.
Enos spoke with the driver, identifying him as Carlos Alves, 64, of 425 Gardiner Road, West Kingston, RI. The officer noted his eyes were glossed and bloodshot, and that his breath smelled of alcohol. She asked for his driver's license, which he needed about 10 attempts to remove it from his wallet, according to the report. During his process, Enos noted apparent difficulty with the driver's coordination and fine motor skills.
Officer Jonathan DiPietro arrived to assist, and the officers led Alves through a series of sobriety tests, during which he demonstrated a lack of smooth pursuit in his vision, and was unable to follow directions for a walk and turn test. A one-leg stand test was not attempted due to Alves's reported knee injury.
Enos determined Alves wasn't safe to drive and informed hm, then called Herb's towing to take the Jeep off the road. She then transported him to Warwick Police Headquarters, 99 Veterans Memorial Drive, where he refused to submit to a breath test of his blood alcohol level.
Enos charged him with DUI, blood alcohol unknown, first offense, and cited him for refusing the test. He was later released to the custody of a sober adult.