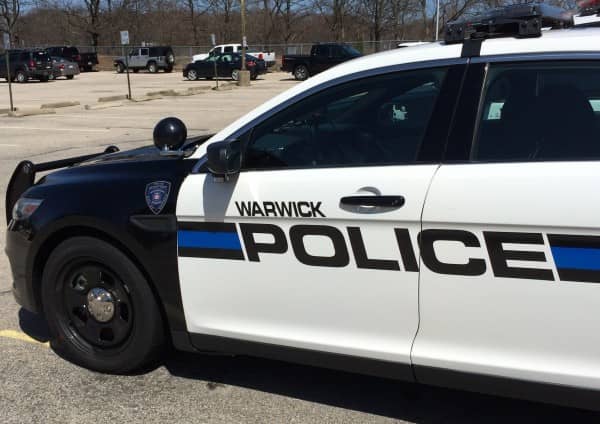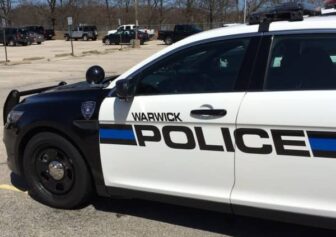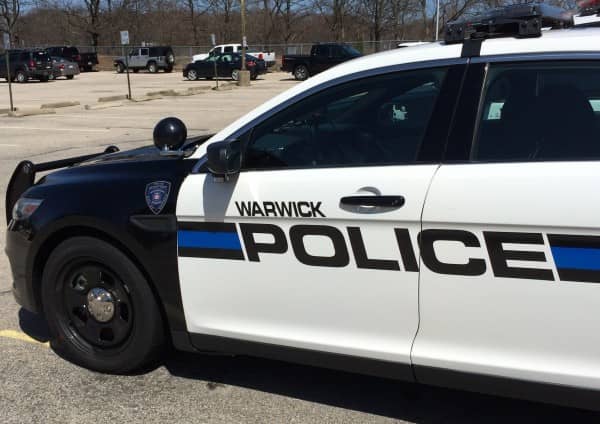 WARWICK, RI — Warwick officer David Boardman was headed south on Jefferson Boulevard July 22 at 9:35 p.m. when a blue 2016 Ford Focus screeched its brakes through a red light, prompting him to stop it,  charging the driver with DUI.
Boardman noted the screeching brakes were audible through his closed cruiser windows, according to the officer's report. Boardman followed the car for half a mile as it continued south on Jefferson with its left turn signal on, swerving between the two north lanes, and pulled the driver over before Motel 6. The driver continued past the motel and pulled in to the lot at 10 Jefferson Boulevard, then proceeded to the rear of the building and stopped, Boardman reported.
Boardman approached the driver and identified her as Veronicka Vega, 22, of 85 Park Pl, Apt. #W, Woonsocket, RI. The car was registered to the passenger, and both occupants were wearing bathing suits, according to Boardman's report. He also noted a cooler in the back seat of the car.
Vega told Boardman they were returning home from the beach, where she had drank two hard seltzers. As they spoke, Boardman noted an odor of alcohol on Vega's breath, and that her eyes were bloodshot and watery.
Boardman requested assistance from the department's RIPTIDE patrol, and Officers Andrew Chretien and William Spahr arrived to perform sobriety tests on Vega. .
During the tests, Spahr reported, Vega demonstrated a lack of smooth pursuit and involuntary movement in her vision, was unable to follow directions while attempting to walk a straight line, missing heel-to-toe steps and stepping off-line, and used her arms for balance. She also did not manage to balance on one foot without putting the other foot down, according to the report.
Vega registered a .219 on a portable breath test of her blood alcohol, and Spahr arrested her on suspicion of driving under the influence of alcohol, then transported her to Warwick Police Headquarters, 99 Veterans Memorial Drive, where she registered a .187 and .190 on successive blood alcohol breath tests.
Spahr charged Vega with DUI. .15 or greater, 1st offense, and cited for lane violations. She was released to the custody of a sober adult.