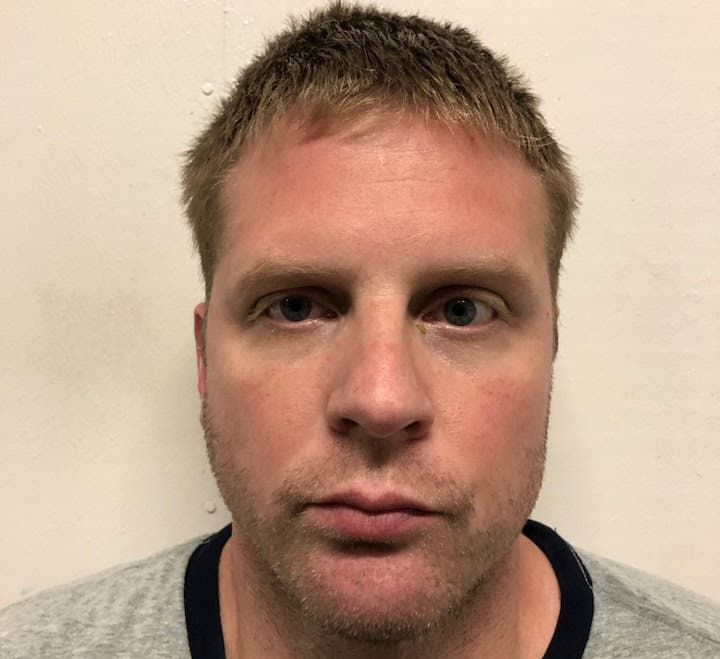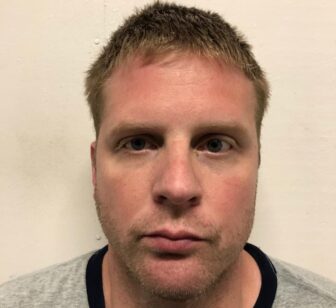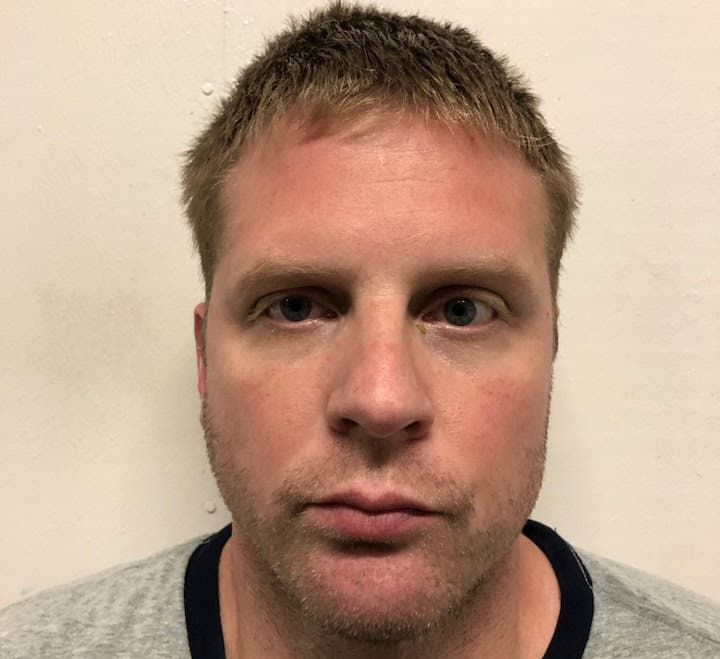 SOUTH KINGSTOWN — RI State Police report the arrest of a registered sex offender they said used an unsecured internet connection at a restaurant to access child porn.
State Troopers arrested Vincent "Jack" Siravo, 37, of 306 Post Road, 2nd Floor, Westerly, RI and charged him with possession of child pornography, second offense.
Late Wednesday night, ICAC Task Force members identified Siravo as the alleged owner of digital media used to download and possess the child pornography. Siravo was arraigned at Fourth Division District before Associate Judge Quirk and was held on $10,000 surety bail with special conditions including no contact with minors and restricted use of the internet.
Siravo had been charged with Possession of Child Pornography by South Kingstown Police March 26, 2008. He pleaded No Contest to the charge on April 22, 2014, and was sentenced to a five year suspended sentence and five years probation.
"It is important for the public to be aware that if your wireless router is not properly password protected, individuals from other businesses, offices or nearby buildings can gain access to it. It is possible for unauthorized users to access an unsecured Wi-Fi router from 300 feet away or more. Additionally, it is important to set a strong password comprised of at least 12 characters, including upper-case letters, lower-case letters, symbols, and some numbers," said Acting Captain Robert Creamer, Assistant Detective Commander with the RI State Police.
The Rhode Island ICAC Task Force actively engages in investigative efforts to identify subjects involved in child exploitation-related activities. It is comprised of members of the Rhode Island State Police Computer Crimes Unit along with detectives from the Warwick Police Department, Cranston Police Department, Newport Police Department, East Providence Police Department, Bristol Police Department, North Kingstown Police Department, Woonsocket Police Department, and Homeland Security Investigations.