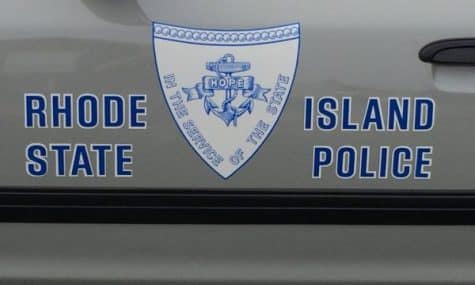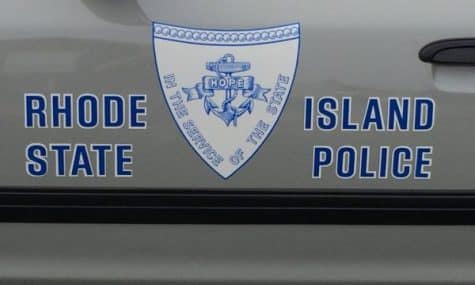 WARWICK, RI — RI State Police are investigating a fatal Warwick crash early New Year's Day on Rte. 95 between a Mercedes and an Altima that killed the 17-yeaar-old Altima driver, with the Mercedes driver fleeing on foot.
At about 1 a.m., troopers from the Wickford and Lincoln Woods Barracks, as well as members from the Warwick Fire Department, responded to calls for a crash involving two vehicles on Route 95 South in Warwick.
The investigation revealed that a Mercedes sedan was traveling at a high rate of speed in the high speed lane of Route 95 South in  Warwick. As the vehicle approached the Route 117 overpass, the vehicle veered right, traveled across the third lane of travel and entered the second lane of travel.
Upon entering the second lane, the front passenger side bumper of the Mercedes struck the rear driver side bumper of a Nissan Altima that had occupied the second lane. As a result, the Nissan was forced across the first lane of travel and breakdown lane before entering the grassy right shoulder and traveling down an embankment where it then struck a tree, rolled over onto it's roof, and came to rest.
The impact caused the Mercedes to spin several times, cross the first lane of travel and come to rest in the breakdown lane. The operator fled the scene on foot.
The operator of the Nissan, a 17 year old, was pronounced dead at the scene by Warwick Rescue personnel.
Troopers from the Reconstruction Unit as well as the Forensic Services Unit also responded.
The crash remains under investigation and anyone with information is asked to contact the Wickford Barracks at 401-444-1064.