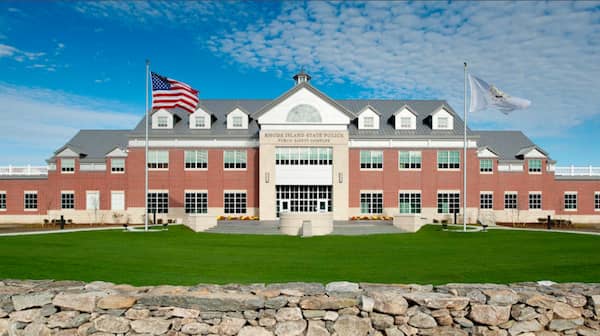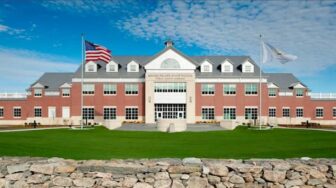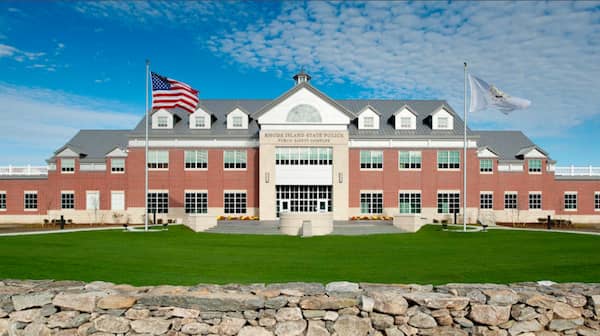 PROVIDENCE —  Rhode Island State Police report that a Cranston man  in a Rte. 10 rollover while headed south in Providenc early this morning has died as a result of his injuries.
State Police identified the driver as Roberto Pichardo Mello, 22, of Cranston, RI.
A preliminary investigation revealed that at about 3:25 a.m., he was driving a Mercedes Benz in the right lane of Route 10 South, when, at a point near the Rte. 6 overpass, his car veered to the right, struck the concrete barrier and rolled over, according to a statement from the RI State Police.
Troopers from the Rhode Island State Police Lincoln Barracks investigated the accident.