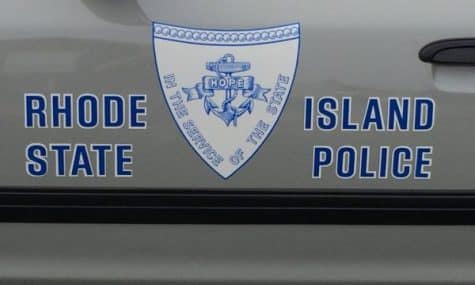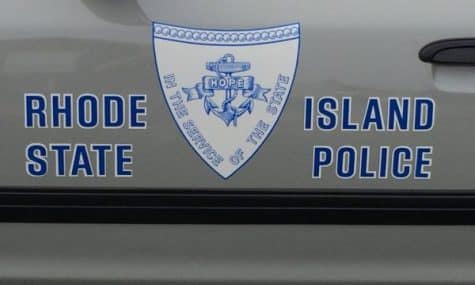 CHARLESTOWN, RI — RI State Police announced Jan. 2 that they found and charged the Mercedes driver who drove into an Altima on Rte. 95 early New Year's Day, causing the fatal Warwick crash that killed a 17-year-old.
Troopers from Wickford and Lincoln Woods  and the WFD responded to calls for the crash on Rte. 95 South in Warwick.
Investigators determined the Mercedes was speeding in the far left lane approaching the Rte. 117 overpass, veered right, traveled across the third lane and entered the second, striking the Altima's rear driver's side bumper. The Nissan was forced across the first lane and breakdown lane, down an embankment and struck a tree, rolled over onto its roof. The Mercedes driver fled the scene on foot.
Troopers identified the Mercedes driver as Aramis Segura, 30, of Charlestown, RI.
Segura was located at his residence and transported to State Police Headquarters where he was processed and arraigned in front of a justice of the peace on the following charges:
Leaving the scene of an accident resulting in death,
Driving to endanger – resulting in death.
Obstruction of Justice
Operating on a suspended license.
Bail was set at $10,000 with surety.
Segura was also presented as a Superior Court probation violator on a previous charge of Breaking and Entering and was transported to the Adult Correctional Institution, where he is being held.
"Our condolences go out to the loved ones of the victim for their loss," said Col. James M. Manni, Superintendent of the Rhode Island State Police and Director of the Department of Public Safety. "The investigating Troopers worked very hard to quickly apprehend the suspect and we are working with the Attorney General's office to ensure that justice is served."