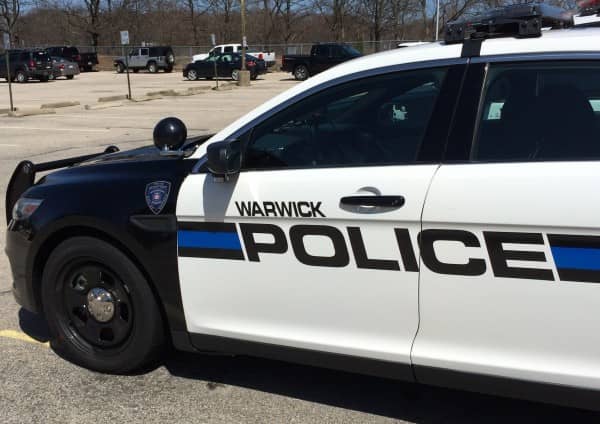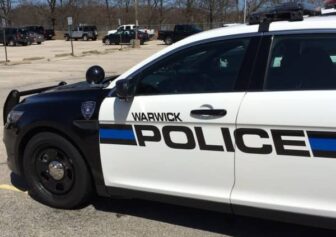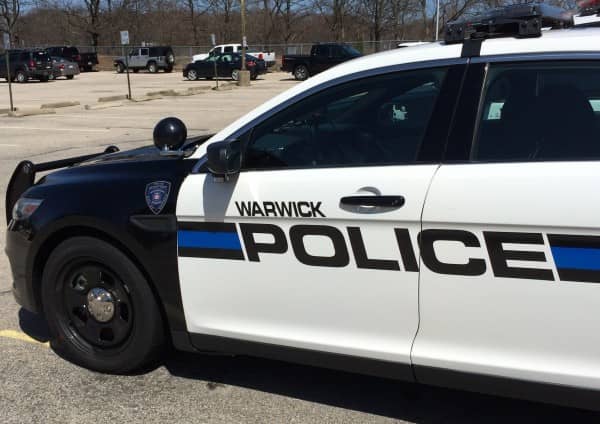 WARWICK, RI — Officer Keara Enos was driving north on Post Road near Airport Road Jan. 28 at 1:11 a.m. when she stopped a swerving, speeding red 1997 Honda Civic, arresting the driver for DUI.
Enos watched as the car continued speeding, its passenger tires crossing the white fog line, as it headed past 1556 Post Road. The car continued onto Rte. 37 West, driving partly in both lanes, continuing to swerve. Enos continued following the car through a construction area, where it was unsafe to stop, and onto Rte. 95N, where she pulled the Honda over.
Enos identified the driver as Johan Molina, 29, of 55 Secluded Drive, Narragansett, RI. Enos noted it took about eight seconds of her standing at the Honda's driver's window before Molina noticed she was there. When asked for his license, it took him several moments to sort through the cards in his wallet to find it, according to the report.
Enos asked Molina to step from the car for some sobriety tests, which he consented to, yelling, "Whatever you need me to do!" but failed to follow instructions for any of the tests, and Enos stopped her attempts and arrested Molina, transporting him to Warwick Police Headquarters, 99 Veterans Memorial Drive. At the station, Molina refused to take a breath test of his blood alcohol level, ignoring Enos' requests for him to take the test, saying, "But I'm not refusing!"
Enos ultimately charged Molina with DUI, Blood Alcohol Unknown,  First Offense, and cited him for not using a turn signal, not maintaining a proper interval between cars and for lane violations.
Molina was eventually released to the custody of a sober adult.