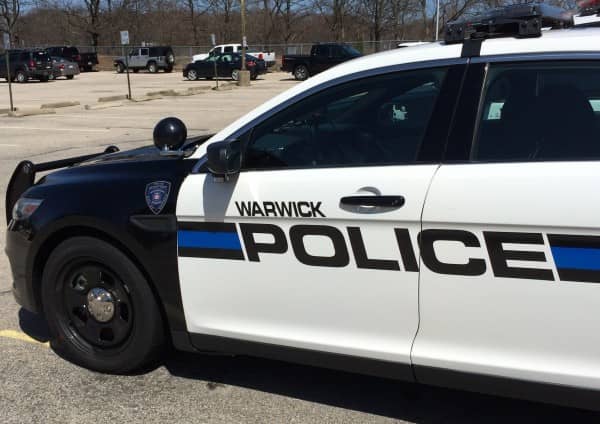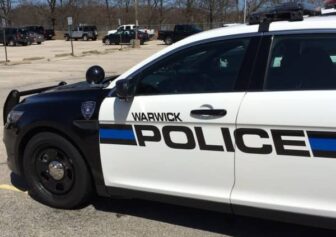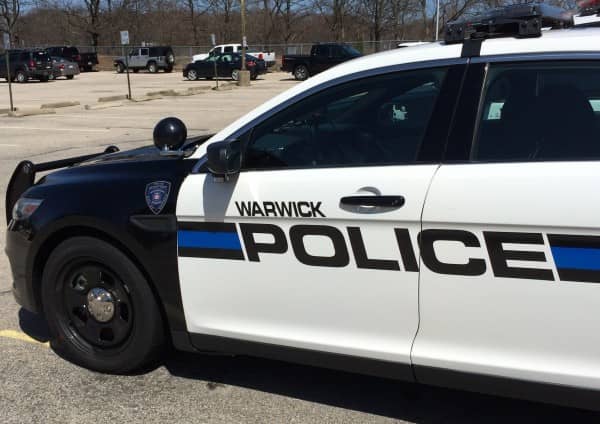 WARWICK, RI — Officer Keara Enos was patrolling Rte. 95 Feb. 13 at 2:30 a.m. when she stopped a silver 2021 Lexus driving at 87 mph arrested the driver on a DUI charge.
Enos arrested Rosaline De La Cruz, 35, of 79 Woodbine St., Cranston, RI, charging her with driving under the influence of alcohol, and cited her for refusing to submit to a chemical test of her blood alcohol level.
Before pulling the Lexus over, Enos noted it was in the second lane from the far left, going straight with the right hand blinker on. The car also began swerving across the lanes, traveling about 87 mph in a 55 mph zone, according to the officer's report. The car signaled a turn onto exit 12B, and Enos followed as it continued, traveling side to side and making jerky movements.
The car turned onto East Avenue, and Enos pulled it over using the cruiser's lights and siren. As the car stopped, it slowly rolled forward, still swerving, and eventually pulled to a stop on East Avenue, and Enos got out of her cruiser to take the driver's name and other details.
De La Cruz fumbled with her license, proof of insurance and registration, sorting through a handful of cards before looking at Enos blankly. When Enos reminded her she was waiting for her registration and insurance information, the driver asked, "Is that really necessary?" Enos told her it was.
As De La Cruz looked for the documents, Enos asked if she'd had anything to drink that night. De La Cruz replied that she had had "a few," according to the report. Enos could see a red Solo cup on its side in the rear seat. Assisting officers met Enos at the scene, and she asked De La Cruz to step out of the car.
As De La Cruz got out, Enos noted she appeared unsteady on her feet, and did not shut her car door behind her, leaving it open to traffic before Enos shut it for her.
During a series of tests, De La Cruz's long eyelashes and squinting, Enos was unable to assess the driver's vision, according to the report. De La Cruz stepped off-line during and was unbalanced during a walk and turn test and swayed and put her foot down multiple times during a one-leg-stand test.
Enos arrested De La Cruz on suspicion of driving under the influence of alcohol, and transported her to Warwick Police Headquarters, 99 Veterans Memorial Drive, where she refused to take a breath test of her blood alcohol level.
Enos charged her with DUI and cited her for refusing the test. She was released into the care of a sober adult at 4:30 a.m.