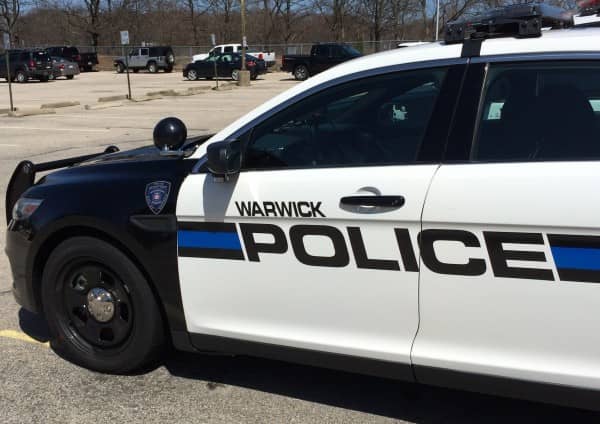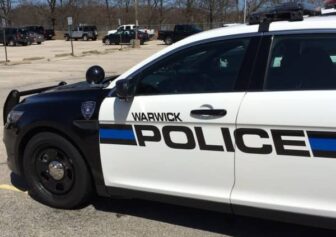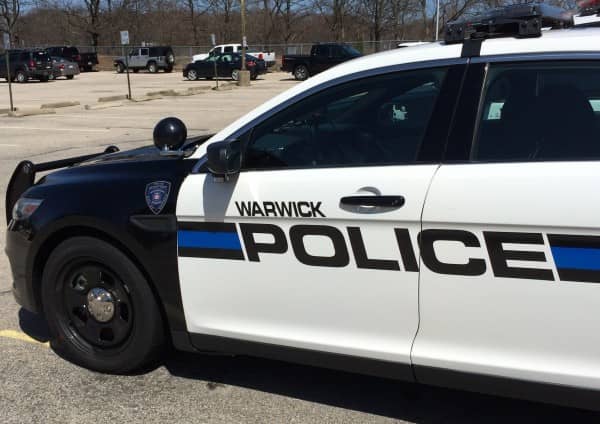 WARWICK, RI — Officer Connor Bemis was going south on Post Road near George Street Aug. 18 at 7:58 p.m. when a blue Honda sped by prompting a stop and arrest of the driver, who has a suspended license.
Bemis watched as the Honda sped in the right hand lane, braked hard to avoid striking the car in front, then made a sharp right onto George Street before pulling into a gas station, "in an unsafe manner," according to the officer's report.
Bemis stopped the car at the station, and identified the driver as Christopher Walker, 25, of 29 Kenmore St., West Warwick. A background check on Walker revealed his license had been suspended following a DUI conviction, Bemis reported.
With an assisting officer, Bemis arrested Walker and placed him in his cruiser, transporting him to Warwick Police Headquarters, 99 Veterans Memorial Drive, where he charged Walker with driving after denial of his license. He also cited Walker for following too close.
Walker's passenger stayed with his car to wait for a licensed driver to pick it up, according to the report.
Walker was held overnight for transport to Third District Court for arraignment on the charge.