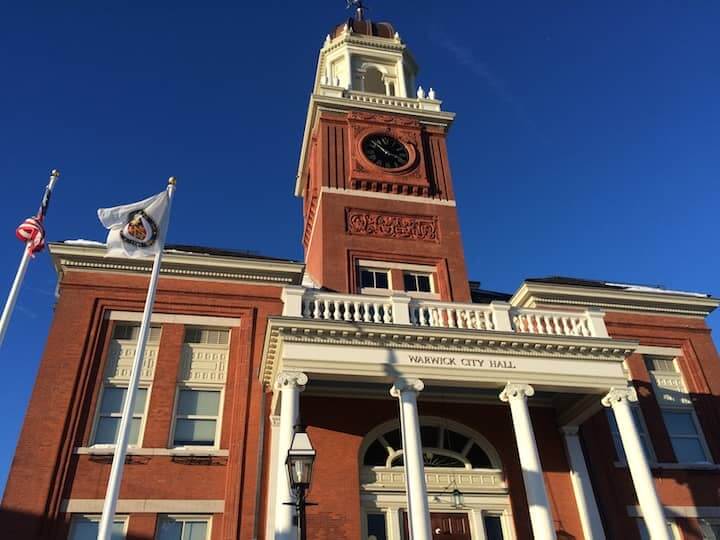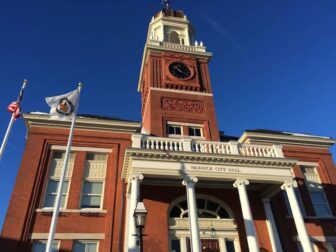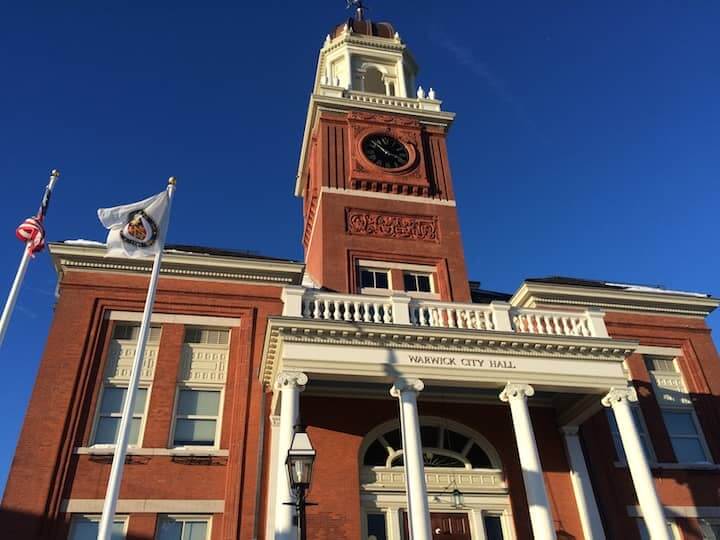 WARWICK, RI — Mayor Joseph J. Solomon Mayor  has announced the City has urged the  Public Utilities Commissionto reject the Providence Water Supply Board's (PWSB) request to transfer $2,394,651.28 from a restricted revenue reserve to its operating account, creating a structural deficit customers will likely need to pay off through rate increases next year.
Solomon said the move will undermine the financial integrity of the board's operations and lead to increased costs for its water customers. The transfer would be more than 50 percent of the PWSB's entire account.
As proposed, the act would have no immediate effect on retail, wholesale, or other consumption rates. However, Solomon noted, the action will establish a structural deficit, which would need to be made up in the next fiscal year, likely through expenditure reductions, revenue increases and/or a combination of these actions.
Solomon also noted the PWSB has offered no evidence that options to reduce/eliminate expenses to offset the need for additional revenue have been examined as an alternative to halving the revenue reserve fund. Also, testimony by the PWSB's senior manager of finance provided in an October 2017 letter states that retail consumption has decreased, following a trend from the past decade.
"It only stands to reason that if consumption is declining and expenses are not accordingly reduced that revenue will need to be increased, and that will have a direct impact on the City of Warwick and its water customers," Mayor Solomon said. "The proposed transfer does not address the PWSB's management of its finances and sets the budget up for a structural deficit for at least the next fiscal year, if not years subsequent to that. Given the financial repercussions that would extend beyond the PWSB alone, the City has asked the PUC to deny this petition."