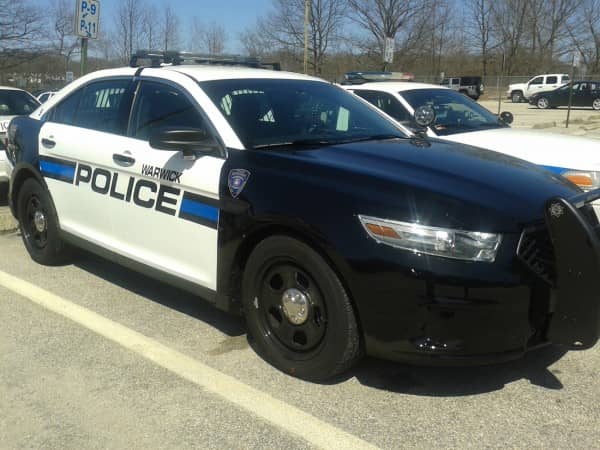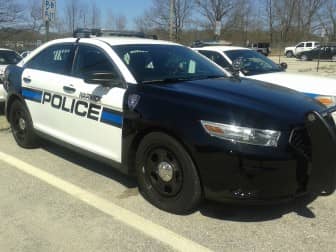 May 11, 8:15 a.m. – UPDATE: The driver in Monday afternoon's fatal crash has been identified as Brett Taraska, 30, of Yawgoo Valley Road in Exeter.
Taraska was driving a 2001 Taurus sedan at the time of the crash.
Warwick, RI – A 30-year-old man from Exeter died today after his car crashed into a tree on Ives Road at about 3:15 p.m., police report.
The man's name is being withheld pending full notification to the family, according to a WarwickPolice Department release sent to media this afternoon. The man was transported to Rhode Island Hospital by East Greenwich Fire Rescue where he was pronounced dead.
Police report the man was driving south on Ives Road when his vehicle went left of center crossed the double yellow lines and struck a tree head on in the area of 1095 Ives Road. There were no passengers in the vehicle at the time of the collision.
Based on evidence at the scene as well as witness accounts, investigators report speed was likely not a factor. It appears the operator was at least partially buckled into his seat belt at the time of the crash and the vehicle's airbag did deploy, according to police.
The Traffic Division's Accident Reconstruction Team is investigating the collision. Among the questions investigators are seeking to answer are whether alcohol/drugs were factors in the collision or if the driver suffered a medical episode just prior to the crash.
Any person with information related to the collision is asked to contact the Warwick Police Department Traffic Division at (401)468-4343.