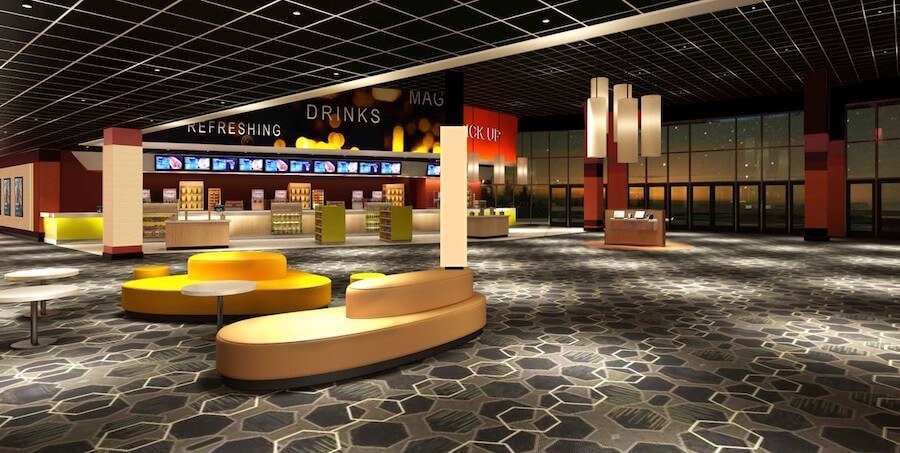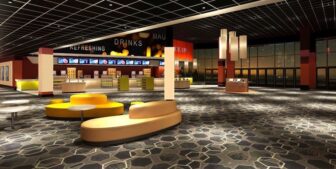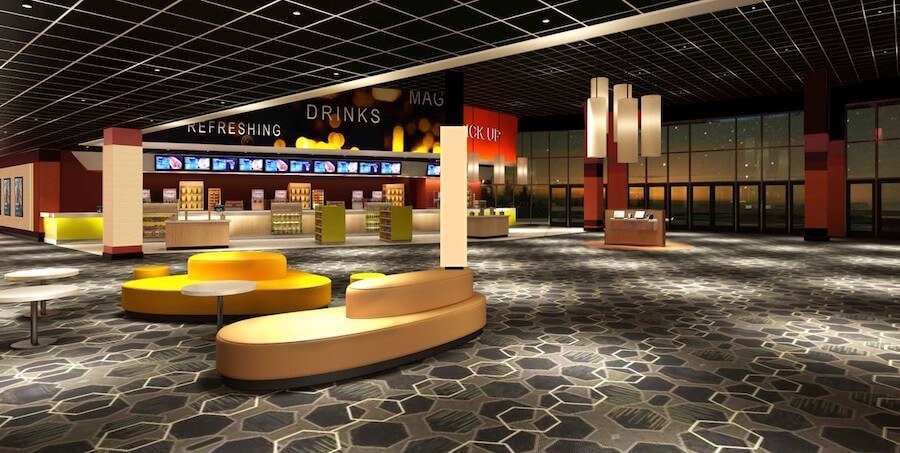 WARWICK, RI — Showcase Cinemas celebrates National Cinema Day Sunday, Aug. 27 with $4 tickets for any movie, even Gran Turismo, in any format at all Showcase Cinemas including its Providence location and Warwick location in Rhode Island.
New York and Ohio locations are also participating in the promotion.
The celebration is an opportune moment to see the summer's major hits, including "Barbie," "Oppenheimer," and more, National Cinema Day is the perfect time to head to the movies to see the latest films the way they are meant to be seen: on the big screen.
"There is nothing like experiencing a film in the theater, and we are so excited to invite movie-goers to join us at Showcase Cinemas on National Cinema Day to watch some of the newest and biggest films of the summer for just four dollars," said Mark Malinowski, VP of Global Marketing for Showcase Cinemas. "This summer has been filled with incredible films for children and adults alike, whether seeing a favorite movie again or enjoying a new movie, there is no better time to bring the family to the movies for a fun day out than on Aug. 27."
Showcase National Cinema Day: All movies & formats, Gran Turismo Opens
The $4 National Cinema Day pricing is only available Sunday but it includes all movies in all formats at Showcase Cinemas – 4-D, XPlus, and IMAX – all for $4! Moviegoers can take their pick and see any of the summer's hottest films now in theaters, including "Barbie," "Oppenheimer," "Mission Impossible: Dead Reckoning," "Teenage Mutant Ninja Turtles: Mutant Mayhem," "Haunted Mansion," and more. National Cinema Day also falls on the opening weekend for "Gran Turismo: Based on a True Story," about a gamer turned professional racecar driver, sure to delight audiences of all ages with its message to follow your dreams. Feeling nostalgic? Experience one of the biggest films in motion picture history with director Steven Spielberg's ultimate thrill ride, "Jurassic Park", back in theaters in celebration of its 30th anniversary.
Showcase concession deals for National Cinema Day
Also on Aug. 27, all Showcase locations will be featuring special concessions offers, including the addition of nachos to certain combo orders for only $3, as well as a free movie theater candy with the purchase of the XCombo.
The Cinema Foundation launched National Cinema Day in 2022 to bring audiences around the country of all ages together to spend a day at the movies with discounted ticket prices and celebrate the summer's hottest films.
Tickets for movies on National Cinema Day are now on sale and can be purchased for $4 on the Showcase Cinemas website at www.showcasecinemas.com.