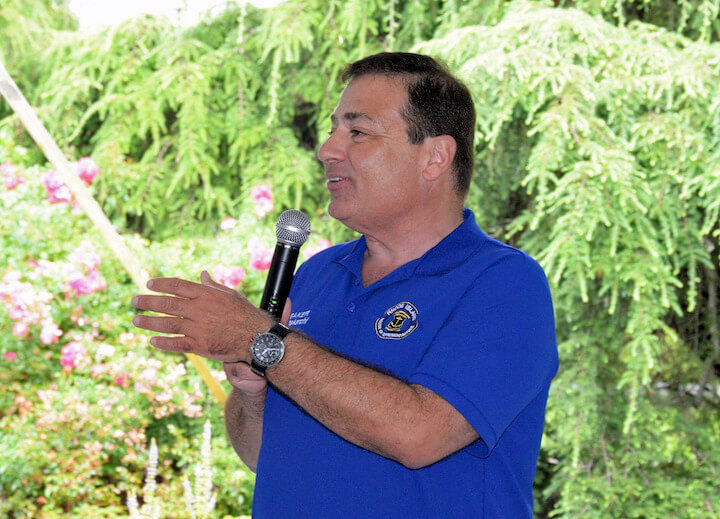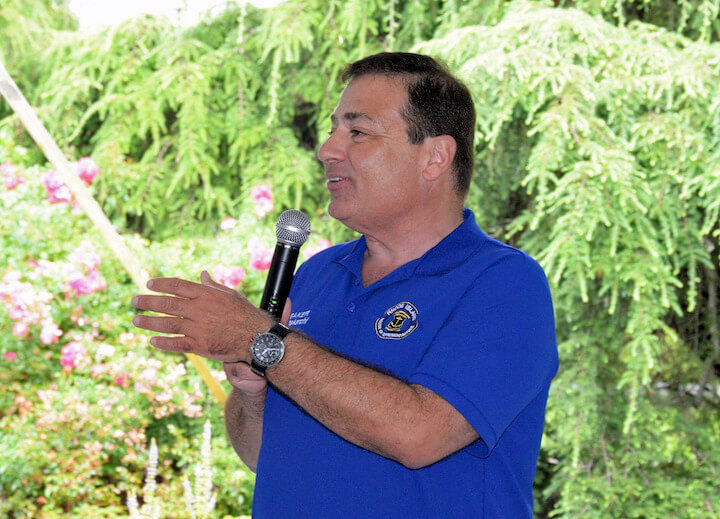 WARWICK, RI — Tomorrow, Rhode Island Speaker of the House K. Joseph Shekarchi (Dist. 23, Warwick) will present Friends of the Warwick Animal Shelter (FOWAS) a $31,000 donation check at a Warwick Animal Shelter open house meetup with adoptable animals, with refreshments.
The Oct. 11 event starts at  3 p.m. at the
Warwick Animal Shelter,
101 Arthur W. Devine Blvd., Warwick, RI.  The public is invited to attend the check presentation, tour the shelter and meet adoptable animals, enjoy some refreshments and be a part of the group photograph (no owned pets, please).
In August, the 3rd Annual Speaker Shekarchi Charity Golf Scramble was held at the Quidnessett Country Club in North Kingstown. Proceeds (after expenses) from the event will benefit three Rhode Island non-profit humane organizations in Rhode Island: Friends of the Warwick Animal Shelter in Warwick, Anchor Paws Rescue in Coventry and Vintage Pet Rescue in Foster. These organizations are run by volunteers with important and distinct missions of helping homeless animals. Representatives from the three organizations will be present to receive their donations and talk to the public about their respective groups. In addition to the FOWAS donation, Anchor Paws Rescue and Vintage Pet Rescue will each receive a $13,000 donation.
With people relinquishing their animals at an alarming rate, animals remaining unclaimed at the shelter or being abandoned in the community, and many animals, especially older animals, requiring expensive veterinary care in order to be adoptable, this donation comes at a crucial time for these three organizations. The Warwick Animal Shelter doesn't bill adopters for the extras such as bloodwork, special tests and surgeries, and prescription medicines.
FOWAS' assists the animal shelter by paying for expenses not covered in the city's budget in order to help offer extremely affordable adoption fees. Volunteers know from experience that an older dog needing a $1,500 dental procedure right away faces a near-insurmountable barrier to adoption.
"Although we believe every pet owner needs to prepare for unplanned veterinary expenses, our goal is to help the shelter's animals get healthy then find good homes so they can start a new, fulfilling life. We are grateful to the Speaker and his planning committee lead by Tom Noret, for their hard work on the Shekarchi Scramble to make it a tremendous success for our shelter animals, the community, and other homeless animals around the state." said Judy Salvadore, FOWAS president.
Shekarchi, a lifelong Warwick resident, is a longtime supporter of Friends of the Warwick Animal Shelter and has an especially strong love for dogs.Friends of the Warwick Animal Shelter was founded in 2001 to help the homeless animals at Warwick Animal Shelter through programs of assistance, education and public awareness. FOWAS believes every animal deserves a second chance.