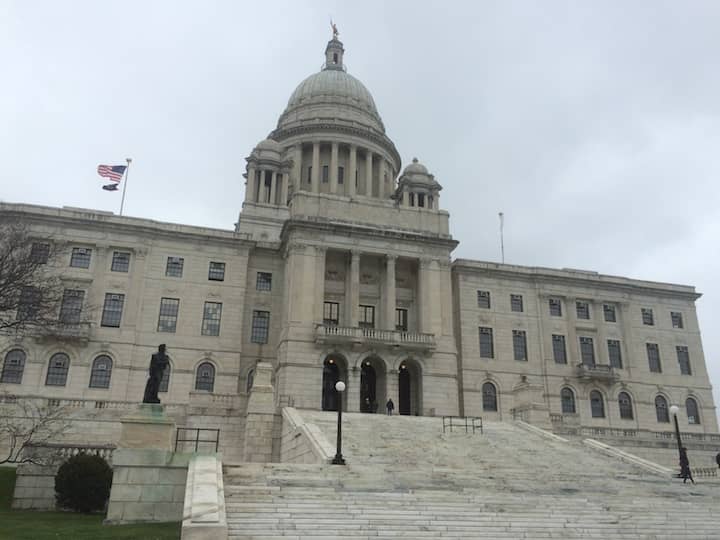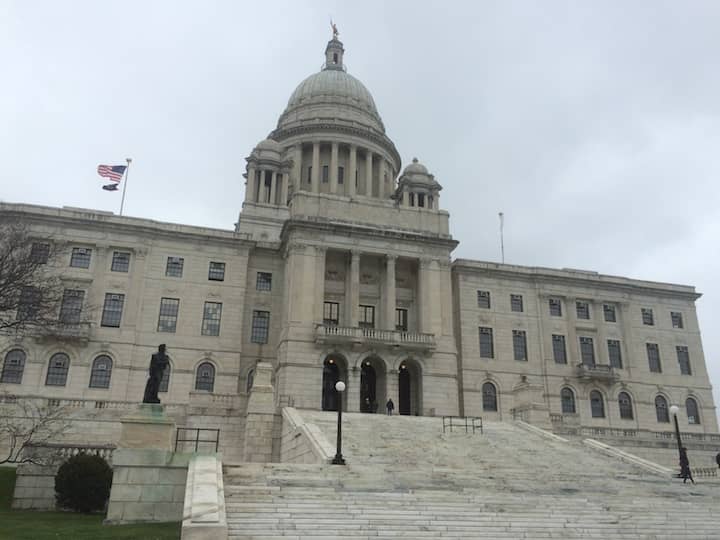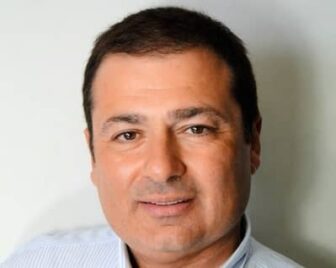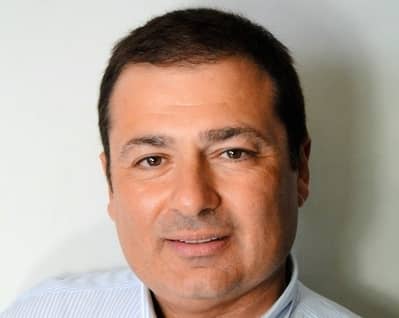 STATE HOUSE – House Majority Leader K. Joseph Shekarchi has introduced legislation requiring EpiPen coverage by RI health insurers , covering the full cost of the life-saving epinephrine injectors.
The legislation (2020-H 7265) would address the high cost of the device, which is used to open the airway of severe allergy sufferers during an anaphylactic attack, the Legislative Press and Public Information Bureau reports. Mylan, the manufacturer of the brand-name Epi-Pen, raised its price by about 500 percent between 2009 and 2016 at a time when it controlled up to 95 percent of the market for the device.
Even patients with prescription coverage may be saddled with high costs for the drug, which can be more than $600 per twin-pack.
The injectors expire 18 months from when they are manufactured, so patients need to purchase new ones frequently regardless of whether they are ever used. Patients also need to have one available at all times, so they may need to keep several at once. Many of those at-risk for anaphylaxis are children, who may be exposed to their allergen at school or through other children.
Shekarchi said he introduced the legislation because he believes no one should be left at risk for death because they can't afford the price of epinephrine injectors.
"A lot of families simply can't afford to spend $500 or $600 on an injector that they hope they'll never use. Unfortunately, that means a lot of those families have little choice but to take a chance on that hope, and go without this lifesaving medicine," said Leader Shekarchi (D-Dist. 23, Warwick). "No one should be put in that position. Epinephrine is an absolutely necessity for people whose lives are at risk from anaphylaxis, and it should be totally covered by insurance. Nothing should make a person with severe allergies take a chance on living without it."
The bill would require that all group health plans and health insurance issuers that provide prescription benefits in Rhode Island cover prescribed epinephrine injectors and cartridges without any copayment or deductible. The requirement would take effect for plans issued or renewed beginning Jan.1, 2021.
The bill is similar to legislation adopted in Illinois last year, when that state became the first to adopt such a requirement.
The legislation, which was introduced Jan. 23 and has been assigned to the House Committee on Health, Education and Welfare, is cosponsored by Rep. Mia A. Ackerman (D-Dist. 45, Cumberland, Lincoln), Rep. John G. Edwards (D-Dist. 70, Tiverton, Portsmouth), Rep. Camille F.J. Vella-Wilkinson (D-Dist. 21, Warwick), and Rep. Christopher R. Blazejewski (D-Dist. 2, Providence).