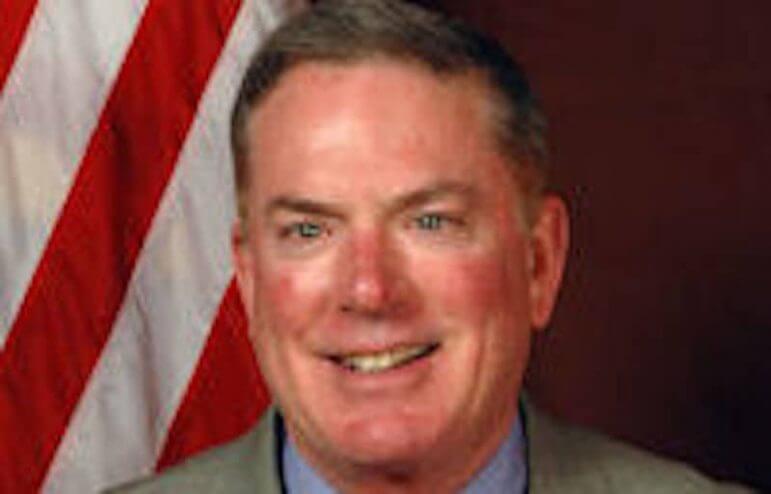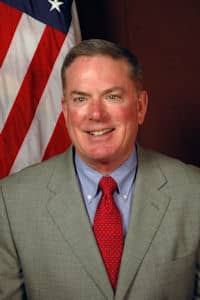 Editor's note: The following information was provided by the RI Legislative Press and Public Information Bureau.
STATE HOUSE — Speaker of the House K. Joseph Shekarchi (D-Dist. 23, Warwick) has appointed Rep. Joseph M. McNamara (D-Dist. 19, Warwick, Cranston) to serve as chairman of the new House Education Committee.
McNamara previously served as chairman of the Committee on Health, Education and Welfare. When the House adopted its rules this year, the committee was separated into two separate panels — the Committee on Education and the Committee on Health and Human Services.
"The new committee will allow us to focus our attention more narrowly on public education," said Representative McNamara, a retired educator who served as the director of the Pawtucket School Department's Alternative Learning Program. "The issues facing education have become even more complex with distance learning and the pandemic. I look forward to facing those challenges with the talented legislators that we've assembled to serve on this committee."
Representative McNamara will also be serving on the House Labor Committee and the Rules Committee.