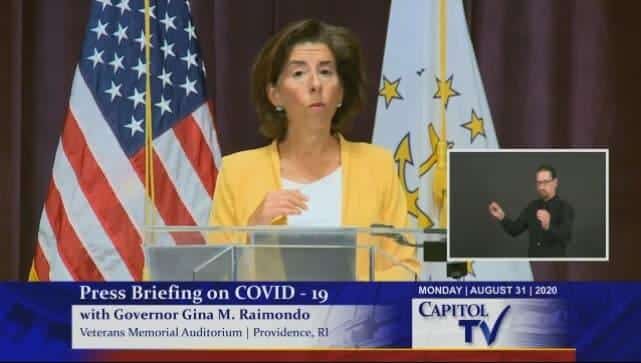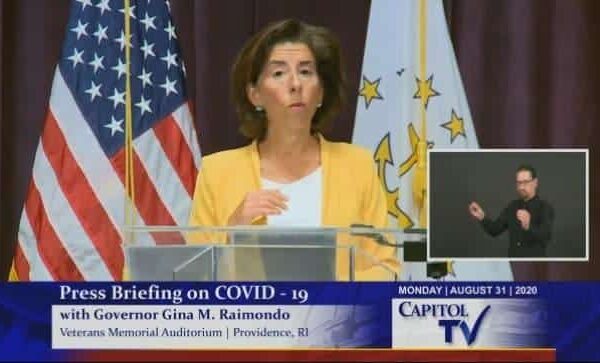 PROVIDENCE, RI — After telegraphing it for weeks, Gov. Gina Raimondo sided with business over children in declaring today that all school districts can resume some level of in-person classes beginning Sept. 14, with all children in school by Oct. 13.
Eight districts including Warwick signed a letter to the governor last week, reminding her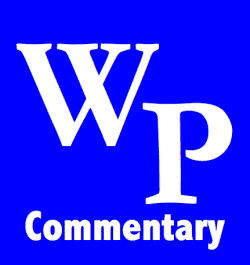 that they lack the funding and staffing to properly meet the state Department of Education's own published standards for safely reopening schools amid the ongoing COVID-19 pandemic.
Undeterred, Raimondo said today that all districts except Providence and Central Falls meet five metrics that would allow in-person school attendance, which include COVID-19 trends and testing capabilities.
As we've argued previously, Raimondo wants kids in school to get their parents back to their overwhelmingly low-wage, high-risk jobs, and is simply parroting prevailing (and erroneous) educational psychology to justify it. | Read: Wrong, Gov. Raimondo: Warwick School Committee Did the 'Hard Work' — You Didn't
Raimondo also announced that she's activated the "education operations center," similar to that used for natural disasters, which would monitor and respond to what will be inevitable — and entirely avoidable — coronavirus outbreaks.
The state's task will be to react to these spikes — while parents, teachers, and children take risks every day while they're in these facilities. And in the end, Raimondo had to admit that these measures will not stop potential COVID-19 cases.
"We know children will test positive, we know people who work in schools will test positive, but we're ready for it," Raimondo said.
Raimondo is putting parents in a position where they don't have a choice except to send their children into poorly-funded, aging public school facilities with inadequate ventilation — making them perfect incubators for another COVID-19 spike — even as she claimed that "you won't be forced to send your child to school."
Choice for me, but not for thee
Double-speak aside, the fact is that this is not a decision that Raimondo, herself, has to face — because both of her kids attend private schools.
In an interview with Rhode Island Public Radio last year about how Providence officials don't send their kids to public schools, Raimondo explained her decision thusly: "Every parent should make the decision that they think is best for their kid and not apologize for it, but public schools should be a good option."
The problem with the current situation in Rhode Island is that, in many places, public schools are not a good option — their own superintendents have said so. Contrast that to private schools, which have better budgets and can simply raise tuition if they need more money; public schools can't do that.
Private schools are also allowed to hold in-person classes immediately, she added, since they are exempt from following the state's guidelines on community incidence of COVID-19 cases.
Raimondo's plan for reopening public schools — sending inspectors who could shut down individual buildings at any moment, letting children and adults get sick before responding, and placing all of the risk on public school children and teachers — proves how little she believes the state should support parents in making the "best decision" for their kids, which remains to keep them home to completely avoid harm from COVID-19.
It also shows a disconnect with the true burden that she's placing on parents, since she doesn't have the same concerns that they rightly do about public school facilities.
Conclusion: After an entire summer of discussion and effort, Gov. Raimondo announced the only plan that she ever intended to endorse: Putting Rhode Islanders at risk of disease and death before it is fully safe to send children back to school.