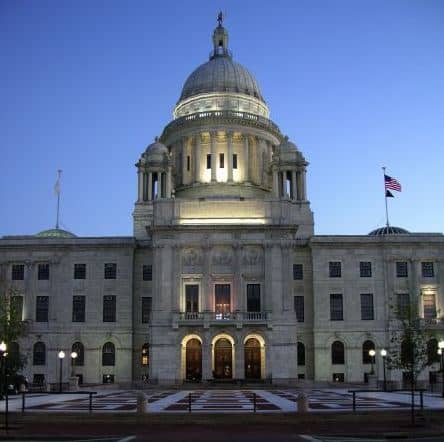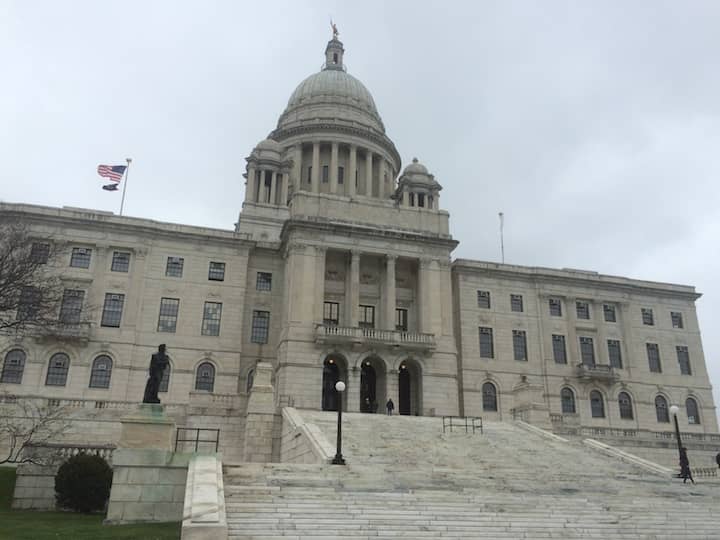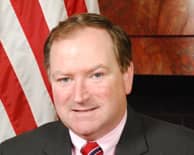 STATE HOUSE —The RI Senate has passed legislation introduced by Senate Majority Leader Michael J. McCaffrey (D-Dist. 29, Warwick) authorizing the governor to designate any adult to solemnize a marriage.
As it currently stands, only the General Assembly can authorize individuals to solemnize a marriage.
"It is an inconvenience to the people of Rhode Island that they need to seek a formal act of law just because they want a friend or family member to officiate at their wedding," said Leader McCaffrey. "Votes and committee meetings are also a very inefficient way to handle what amounts to a clerical task. Getting married should be a joyous occasion, and there's no reason the state needs to bog it down with red tape."
The act (2021-S 0014A) would allow the governor to designate any adult to solemnize a marriage within the state on a particular day and within a particular city or town. The authorization would expire upon completion of the marriage. A fee in the amount of $25 would be a prerequisite and would be payable to the secretary of state, or a fee of $20 for applications that are submitted electronically.
The measure now moves to the House of Representatives, where similar legislation (2021-H 5034) has been introduced by House Majority Whip Katherine S. Kazarian (D-Dist. 63, East Providence).