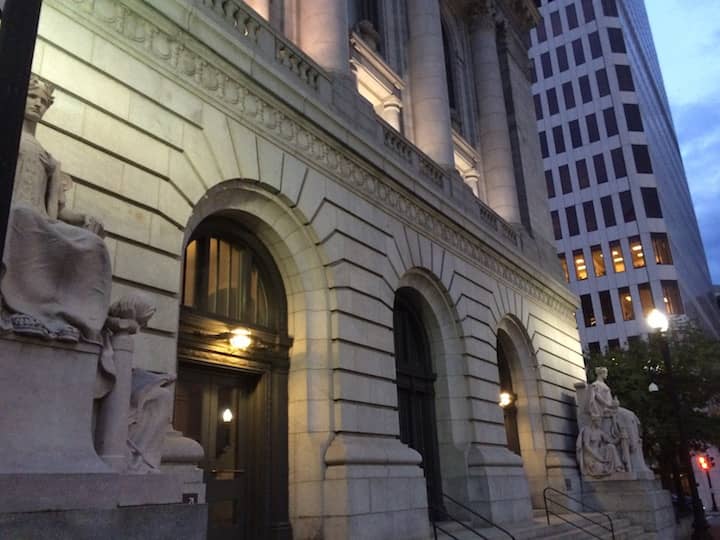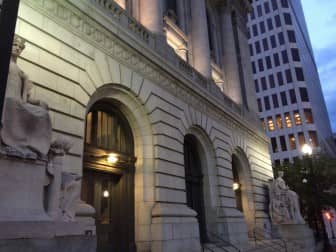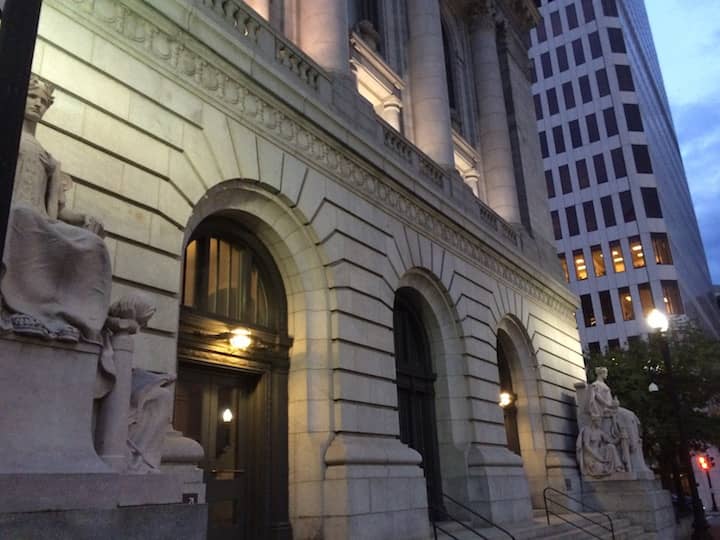 PROVIDENCE, RI –United States Attorney Stephen G. Dambruch announced federal charges against three additional people in a series of ongoing investigations of schemes using the personal  information of others to defraud banks, finance companies, car dealerships and retailers.
The charges were brought against a man and woman from New Jersey, and a Providence man.
The investigations, led by the U.S. Secret Service, with the assistance of the Social Security Administration, Office of the Inspector General/Office of Investigations; United States Postal Inspection Service; the East Providence, Warwick, and Pawtucket, R.I. Police Departments; Seekonk and Mansfield, MA, Police Departments; and the Rhode Island State Police, have resulted in criminal charges against six individuals who allegedly participated in various conspiracies and schemes to steal and use individuals personal identifying information to defraud banks, finance companies and retailers of hundreds of thousands of dollars.
In the most recent cases, a federal grand jury returned a 21-count indictment charging Octavio Andres Difo-Castro, 27, of Edgewater, N.J., and Patricia Peralta, 27, of Patterson, N.J., with conspiracy, aggravated identity theft, wire fraud, and fraudulent use of a Social Security number. It is alleged that the defendants participated in schemes to create and use fraudulent documents using stolen identities to purchase goods at retailers in Rhode Island, Massachusetts, Connecticut and Pennsylvania. It is also alleged that Difo-Castro and Peralta conspired together to execute schemes to defraud a finance company and two credit unions for the purchase of one vehicle, the leasing of a second vehicle and the purchase of a motorcycle.
Difo-Castro is detained in federal custody. Peralta is released on unsecured bond and G.P.S. monitoring.
In a separate court filing, a criminal complaint charges Jeffry Rodriguez, 37, of Providence, with conspiracy, bank fraud and aggravated identity theft. According to court documents, it is alleged that Rodriguez opened bank accounts using stolen personal identifying information of others. The accounts were allegedly used to deposit and withdraw car loan funding obtained fraudulently with the use of stolen identifying information. It is alleged that the conspirators posed as both the sellers and the buyers of vehicles when applying for car loans from banks and credit unions. It is alleged that Rodriguez and others withdrew the funds by visiting several bank branch offices around Rhode Island.
Rodriguez was released on $50,000 unsecured bond and pretrial release supervision.
Other individuals charged as a result of these ongoing investigations include
Reynaldo Martinez, 25, of Providence, who pleaded guilty in November 2017 to four counts of aggravated identity theft, two counts of access fraud, and one count each of bank fraud, conspiracy to commit fraud, attempted access fraud, and interstate transportation of stolen goods. Martinez was sentenced by U.S. District Court Judge John J. McConnell, Jr., to 48 months in federal prison and ordered to pay restitution totaling $38,126.62 to businesses he defrauded;
Jason McDonald, 37, of Attleboro, MA, pleaded guilty in March 2018 to conspiracy, attempted bank fraud, fraudulent use of a Social Security number, and aggravated identity theft. Martinez was sentenced by U.S. District Court Judge John J. McConnell, Jr., to 39 months in federal prison; and
Donald Wicklund, 33, of Pawtucket, pleaded guilty on April 12, 2018, to two counts of wire fraud, five counts of fraudulent use of a Social Security Number, five counts of aggravated identity theft and three counts of bank fraud. Wicklund is scheduled to be sentenced by U.S. District Court Judge John J. McConnell, Jr., on 

September 20, 2018

.
An indictment and a criminal complaint are merely allegations and are not evidence of guilt. A defendant is entitled to a fair trial in which it will be the government's burden to prove guilt beyond a reasonable doubt.
The cases are being prosecuted by Assistant United States Attorney William J. Ferland.