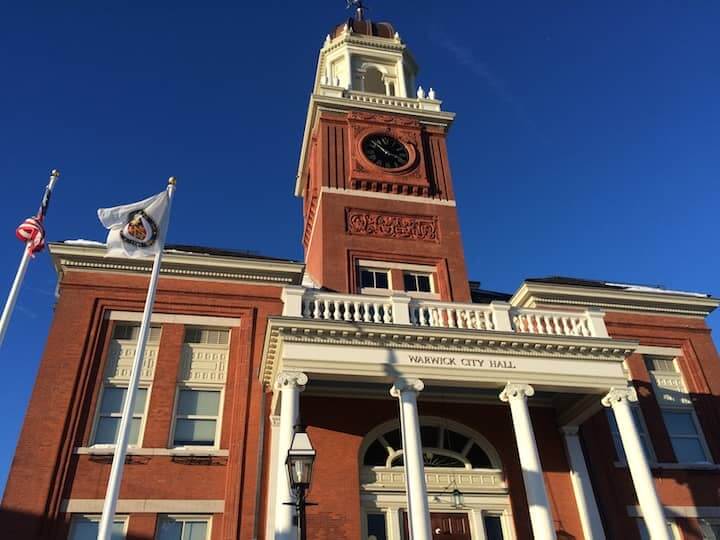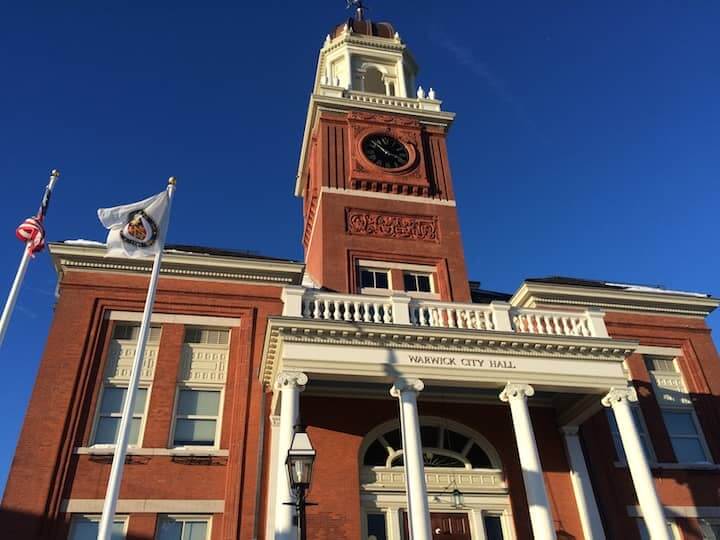 Warwick, RI – Three School Department officials including retired Superintendent Richard D'Agostino have left office since the School Committee received a report on how they handled allegations of a Gorton Jr. High science teacher's inappropriate conduct with students, and some City Councillors want that report made public.
On Monday during their 7 p.m. meeting at City Hall, 3275 Post Road, the City Council is expected to consider a resolution to subpoena the School Department's "Ragosta Report" on the handling of allegations against Gorton Junior High School Science Teacher Mario Atoyan, placed on leave pending the results of his day in court on unrelated sexual assault charges in North Kingstown brought against him March 20.
Despite D'Agostino's claim that Atoyan had no prior incidents alerting officials he was a safety risk, a parent had reported the teacher drew a picture of male genitals on her 13-year-old daughter's arm a year prior to his arrest in North Kingstown, according to Turnto10.com.
D'Agostino retired in June. Rosemary Healey, compliance officer and director of human resources at the School Department, was reassigned to only handle the human resources department. Dennis Mullen, the former director of Secondary Education, recently took a job in another district.
The "Ragosta Report," presented to the School Committee by attorney Vincent Ragosta in May, details the trio's handling of the local allegations against  Atoyan. The report has remained sealed by the School Committee, citing the personnel exemption of state Open Meetings Law, according to Vella-Wilkinson. She and three other Council members are seeking a public release of the report.
In June, councillors on record seeking release of the report included resolution author Councilman Edward Ladouceur and Councilwoman Camille Vella-Wilkinson. On Aug. 12, Councillors Thomas Chadronet, Steven Colantuono and Vella-Wilkinson approved the resolution during an Intergovernmental Committee meeting, giving it favorable action with a unanimous vote.
The City Council will also consider a resolution inviting School Committee Chairwoman Jennifer Ahearn to brief them on the report. If Ahern accepts the invitation, the subpoena will be dropped, according to Vella-Wilkinson.
For a look at the full Warwick City Council agenda and docket, including a resolution to consider establishing a Charter Review Commission for the city, visit the links below: