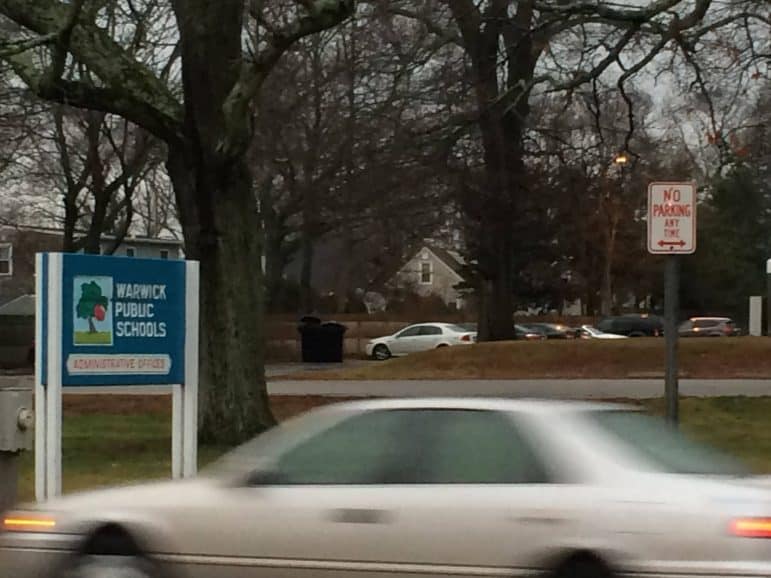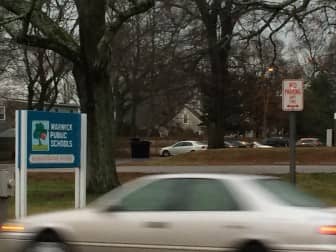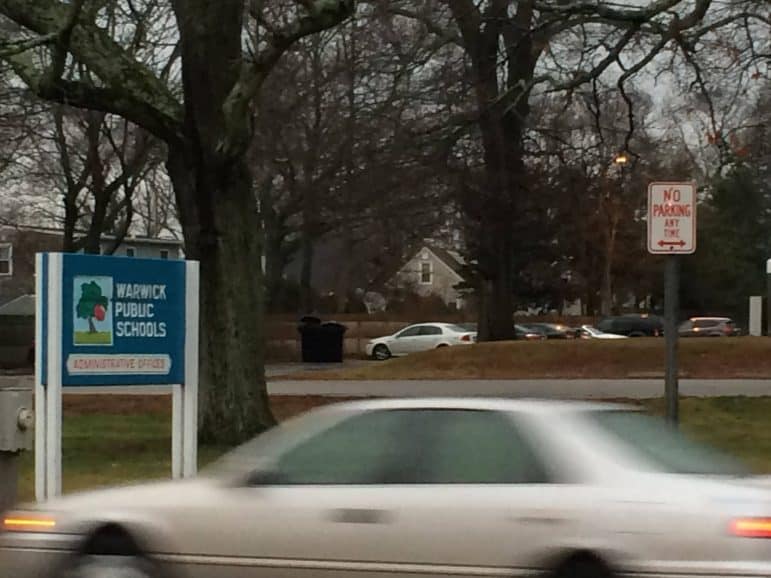 WARWICK, RI — The Warwick School Committee voted 4-1 to approve the Consolidation Committee's plan closing two Warwick elementary schools and converting a second into an early childhood center, delaying it a year as recommended by the panel and Mayor Scott Avedisian, spurring protest from parents and teachers.
The plan will close John Wickes, Randall Holden and John Brown Francis Elementary Schools, converting the latter into an early childhood center. The last is the part that most worried the lone dissenting voter on the School Committee, Karen Bachus.
Warwick Post was unable to immediately reach the other members of the School Committee for comment Wednesday.
Bachus questioned the wisdom of busing Drum Rock Early Childhood Center students at 575 Centerville Road about six miles away to John Brown Francis School, at 325 Miantonomo Drive. She said many of the students, who are on the autism spectrum and have disabilities, wouldn't benefit from a longer commute.
Bachus was also sympathetic with the situation of the parents and teachers who make up what Bachus described as a strong neighborhood school community. Current neighbors of John Brown Francis moved to the area for because of the reputation of the school, she said.
"It's one of our true neighborhood schools," Bachus said, and is also one of the best performing elementary schools in the district.
The vote was contrary to what parents, teachers and students pleaded with the School Committee to do, Bachus said. A report from Turnto10.com notes several people at Tuesday night's meeting protested the plans for the closing schools.
According to the plan, John Brown Francis was chosen to be converted into a early childhood learning center because of its facilities, proximity to Pilgrim High School, accessibility and space for arrival and dismissal.
Bachus said the decision was motivated partly by cost — John Brown Francis appears to be the easiest to convert to an early childhood learning center. Also, she said, the neighborhood's population of young children seems to be dwindling.
Bachus said the last point doesn't take into account that several young families are in the process of moving into the neighborhood this year. Nine houses for sale in the area were purchased by young families, Bachus said.
"l will hope and pray that that is stopped, that this very harmful plan is stopped for the sake of our city and our children," Bachus said.