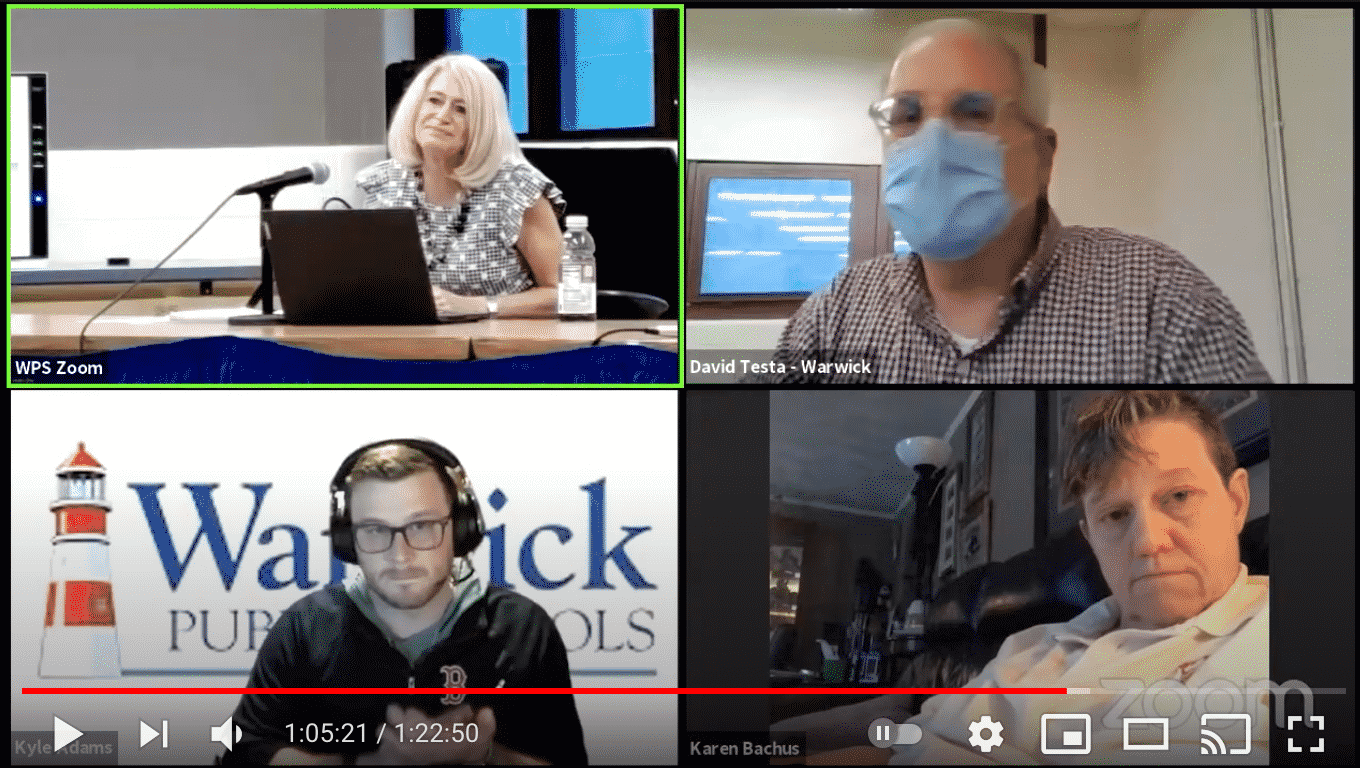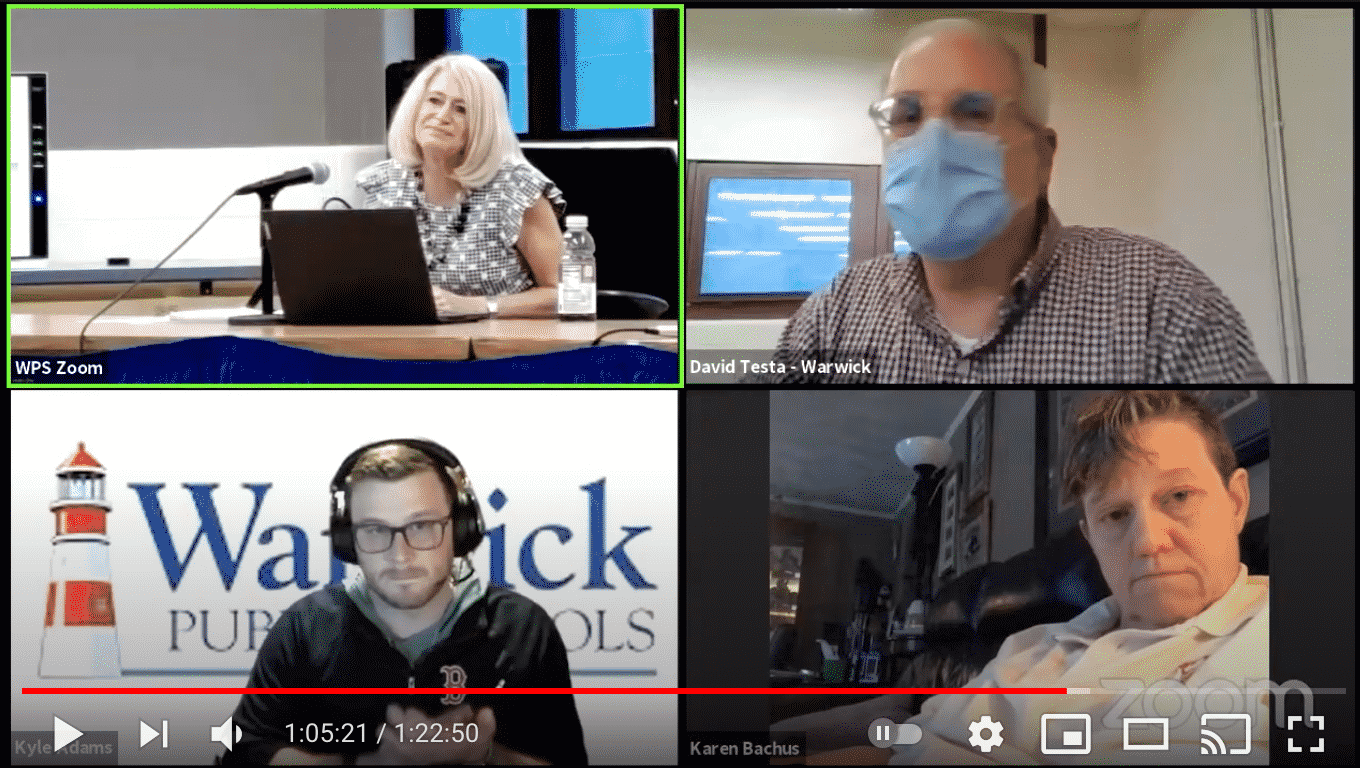 WARWICK, RI – The Warwick School Committee named Lynn Dambruch superintendent of Warwick Public Schools Tuesday night.
"I'd like to thank the School Committee for having the faith and confidence in me and my ability to lead this district. I promise to work hard."
Dambruch, who has served as Assistant Superintendent for the last 18 months, will succeed Superintendent Philip Thornton, who announced he's leaving to return to serve as Superintendent at Cumberland Public Schools last week.
Dambruch's contract was discussed in an executive session. The School Committee also voted to approve Thornton's resignation.
William McCaffrey, the Director of Special Education, will serve as Assistant Superintendent, on Dambruch's recommendation.
McCaffrey, "brings a strong skill set to the table that will move the district forward," Dambruch said.
"I am proud that Warwick has its first female superintendent," Committee member David Testa said. "As far as I know, we've never had one before. I think you just proved the adage that hard work pays off and I want to wish you well. I want to wish you nothing but success."
Committee Vice-Chair Nathan Cornell said Dambruch had been a "consistent presence in this community for many decades since 1985."
Cobden noted Dambruch started in the district as a teacher before becoming Principal of Robertson Elementary School.
"She did that for 18 years before becoming the Director of Elementary Education," Cobden said. "She continued to do an amazing job for six years and became assistant superintendent. That shows you what great and hard work does."
Cobden apologized to Dambruch for making the appointment on Zoom in a closed meeting instead of on a stage with her family and friends present.
"I want to thank all of you for your kind words," Dambruch said. "It's truly an honor to accept the position of Superintendent of Warwick Schools. I look forward to working collaboratively with the School Committee and all the stakeholders of the school community and the community at large in Warwick. I'd like to thank the school committee for having the faith and confidence in me and my ability to lead this district. I promise to work hard. There will be good things to come."
"We're bringing people up from within," said Cobden. "That's the right thing to do. We have great talent here and I want everyone to know that."
"You and Miss Dambruch will make a fine team," Testa told McCaffrey,
"I know Warwick is in very good hands with you and Lynn," Committee member Karen Bachus added.
"I think you should have had this position years ago, Cornell told McCaffrey. "You and Lynn will do a great job working together. You both have contributed so much to this school district. This is a great day for Warwick. I have a lot of confidence in both of you."