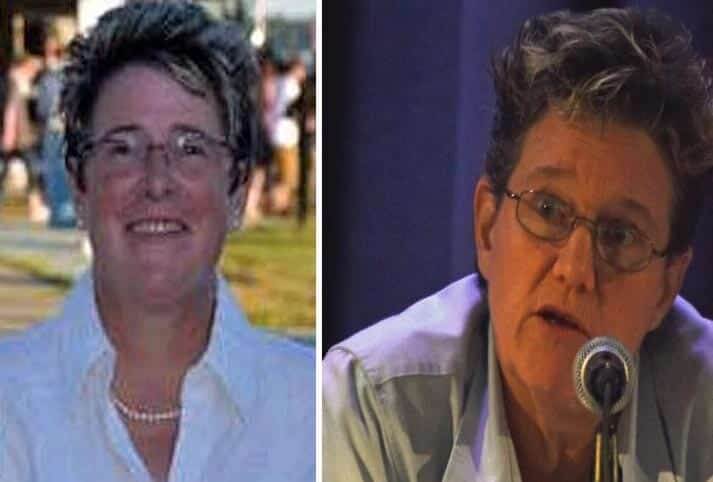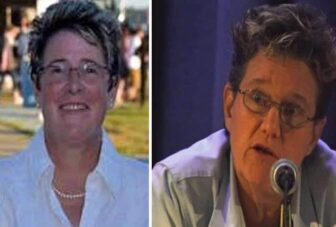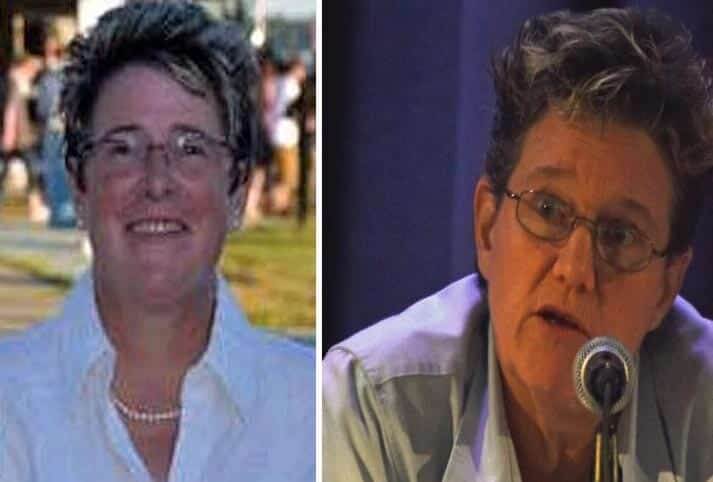 WARWICK, RI — Longtime friends School Committee Chairwoman Karen Bachus and Vice Chair Judith Cobden say their service to Warwick Schools remains their focus despite an argument that entered public record with a restraining order and police call at 35 Van Zandt Ave.
Cobden filed the restraining order against Bachus in Third District Court Sept. 23 after the call, which Warwick Police received Sept. 19 at about 7:40 p.m., according to a Warwick Police report. The report states the caller, Cobden requested help retrieving her belongings, which had been left outside by her landlord, Bachus.
The restraining order calls on Bachus to return Cobden's belongings removed from the apartment, to grant her access to the home and to refrain from blocking her from entering, except by legal means. It also orders her to restore any utilities terminated, and not to enter Cobden's home without consent.
The order remains in effect until Oct. 1, 2020 at 9:21 a.m.
"It's a purely personal matter," Bachus said Tuesday when asked about the argument, restraining order and police report.
"When it comes to School Committee business, the district, students, teachers and staff are paramount and always have been and will be in the future of my work on the committee and as a member of the committee," Bachus said.
Bachus said she and Cobden, friends for 20 years, have since settled their differences and that the restraining order would be dropped.
"It was a misunderstanding," Bachus said. "The whole situation is settled."
When reached for comment, Cobden agreed.
"The chair and I recently had a dispute regarding a rental property and the TRO expires 10 days from issue, this Saturday. It is a purely personal matter and we both have agreed to put our differences aside when it comes to school committee business and the Warwick school district. The Warwick School District, its students and staff have always been and will continue to be my  sole focus in my capacity as school committee member,"  Cobden wrote in response to questions about the argument and restraining order.