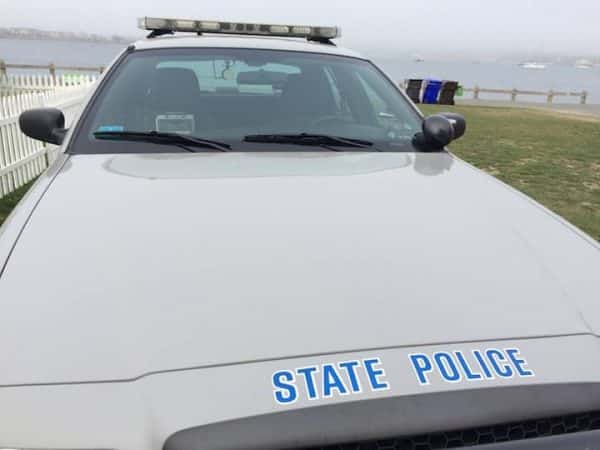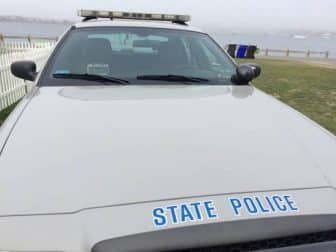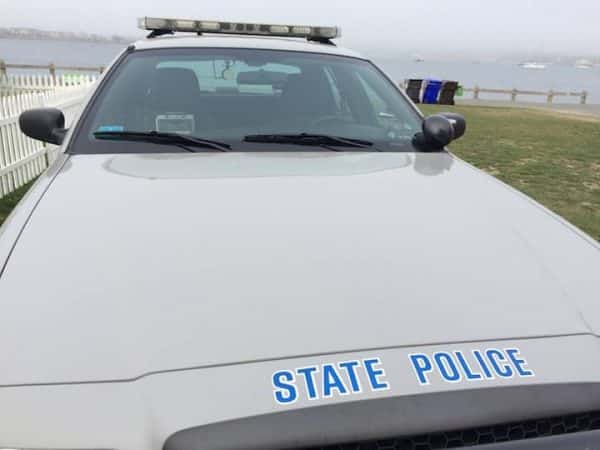 WARWICK, RI — RI State Police are investigating the death of a Warwick man following a Rte. 95 crash near the Airport Connector Tuesday, sending his car in the water at about 5:30 a.m.
The single-car crash drew troopers form the Lincoln Woods Barracks, as well as members of the Warwick Police and Fire Departments,
Their investigation revealed that a Nissan Maxima, driven by Edouard Myto, 45, of Warwick, was traveling on Rte. 95 South in Warwick at the time of the crash. At a point about five hundred feet north of Exit 13 (the Airport Connector), the Nissan veered right, crossed the breakdown lane and left the highway. The Nissan then entered the wood line and, ultimately, the Pawtuxet River.
Divers from the Warwick Fire Department located the vehicle and pulled Myto out.
He was transported to Rhode Island Hospital by Warwick Rescue and pronounced dead a short time later.