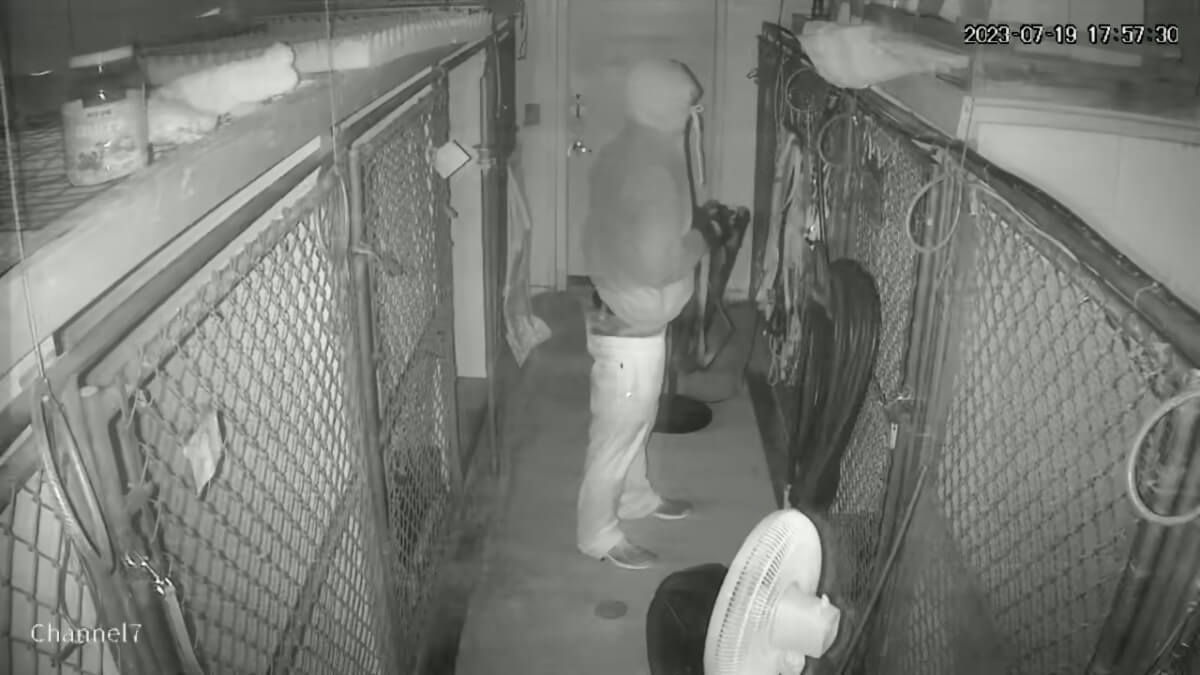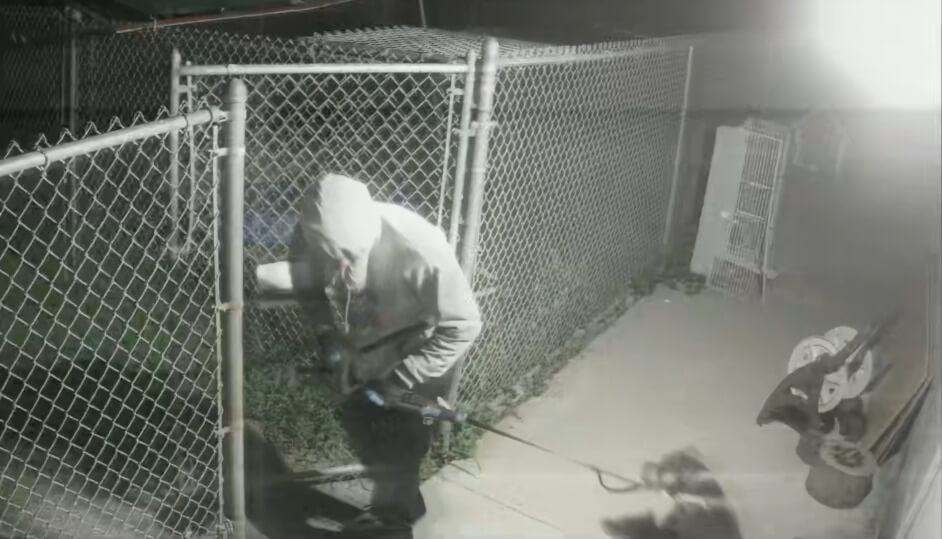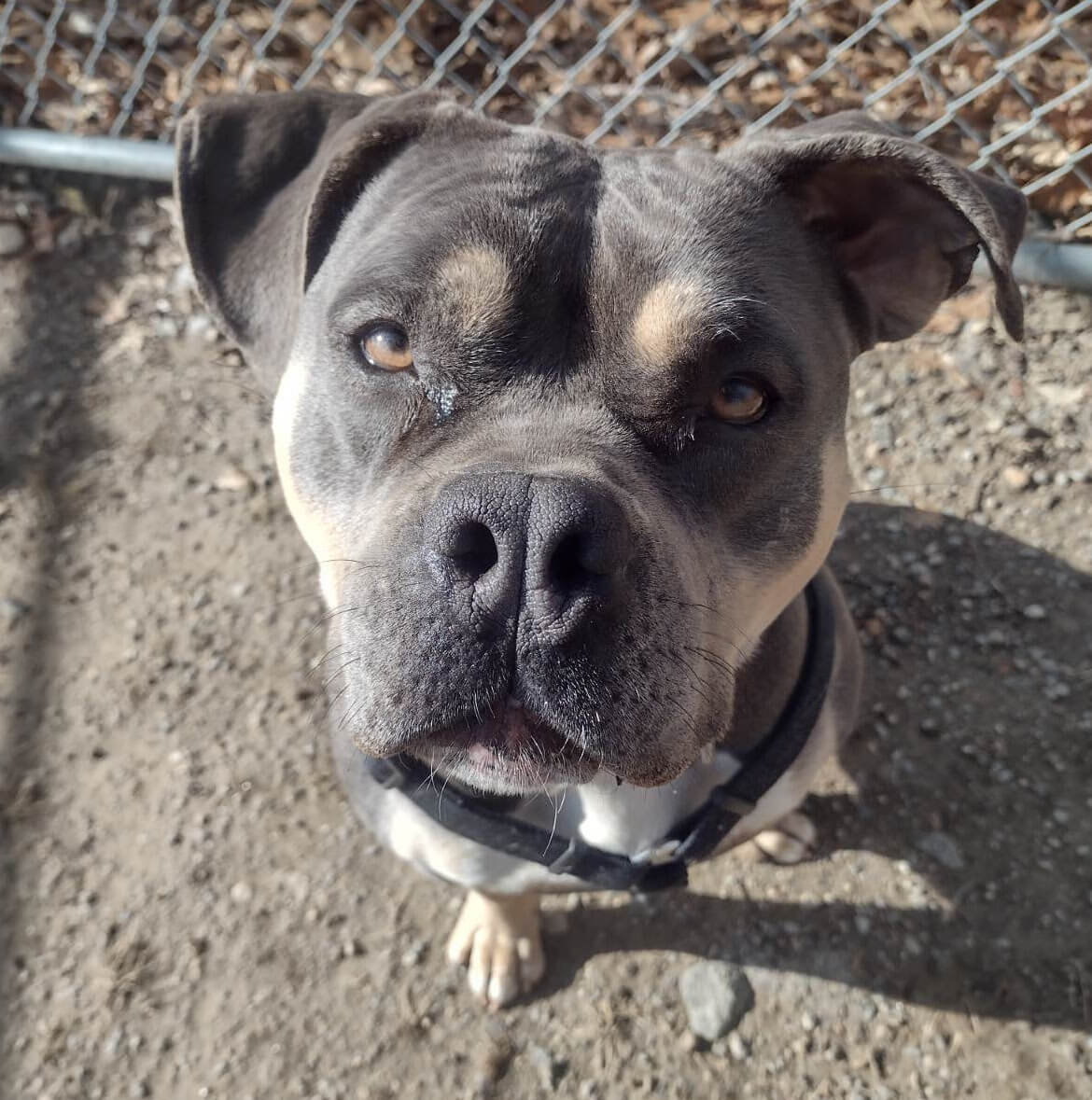 EXETER, RI — RI State Police and the Exeter Animal Shelter are asking the public's help finding a stolen dog taken from the 165 South County Trail shelter July 19.
That day, troopers  from the Hope Valley Barracks responded to the shelter for a reported break in. Upon arrival, Troopers determined that a dog had been taken from the facility.
The stolen canine is described as an adult female pit bull type dog, grey and brown in color.
The Rhode Island State Police and the Rhode Island Society for the Prevention of Cruelty to Animals is requesting the public's assistance in locating this dog. A reward of $1,000 is being offered for any information leading to the identification of the suspect and the return of the stolen dog.
"Someone broke in to Exeter Animal Shelter on July 19th and stole this female pitbull mix  Please be on the lookout everywhere for someone with this dog, or ads looking to sell or breed her. If you know anything, please contact the shelter or the authorities immediately — do the right thing." the shelter wrote on their Facebook page about the abduction.
Anyone with information can contact the Rhode Island State Police Hope Valley Barracks at 401-444-1068 or the Rhode Island SPCA Division of Law Enforcement at 401-438-8150. Callers who wish to remain anonymous may do so.