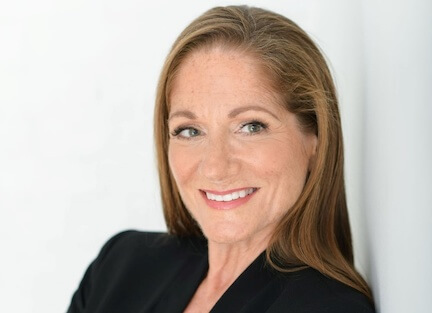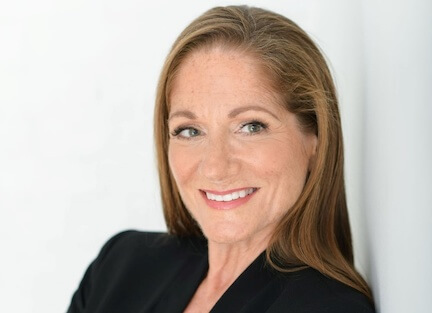 PROVIDENCE, RI — Care New England (CNE) has named Cynthia Ring, MBA, its new CNE EVP Chief People Officer.
Care New England runs six Rhode Island hospitals and care centers, including Kent Hospital in Warwick. The other centers managed by CNE are Butler Hospital, Integra Community Care, The Providence Center,  VNA of Care New England, and Women & Infants.
Ring brings 30 years of experience in business and human resources, and has served as a trusted visionary, coach, mentor, and thought partner to executive teams she has worked with throughout her career.
Previously, as an Executive Vice President and Chief People Officer for Harvard Pilgrim, a VP of HR for UMASS Memorial Healthcare, and serving as a Consultant and Executive Coach while the Principal of her own consulting firm, her focus has always been on fostering connections and delivering tangible business outcomes, which will greatly benefit CNE's mission and goals.
Ring has expressed passion about building highly engaged and values-focused organizations and is recognized as a motivational leader committed to collaboration, customer solutions, the employee experience, and empowering others to achieve business results. Helping clients through successful business turnarounds, managing through growth & change, and achieving a collaborative, results-driven culture is her specialty.
Under her leadership, Harvard Pilgrim celebrated seven straight years of achieving a 100 percent rating on the Human Rights Campaign and Corporate Equity Index; 'Best Places to Work' designation, and was one of the first organizations in MA to sign onto the Wage Compact; an entity focused on transparency in wage equity.
Her expertise is complemented by an MBA from Bryant University and a BA from Framingham State College. She also holds professional credentials as a Lean-Green Belt and ACC-ICF Credentialed Coach, showcasing her commitment to continual growth and excellence.
Cynthia's industry contributions extend to publications such as "Ensuring Equity in the Digital Age" and "Beyond ROI: Measuring the Value of Well-Being Programs." Her professional recognition includes the Bob Gatti Mentor of the Year Award and the HR Leadership Excellence Award from HRLF.
 Ring's first day will be Monday, Sept. 18.