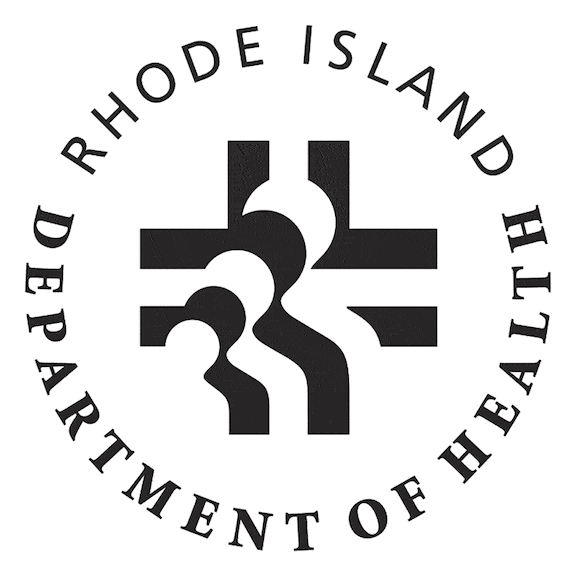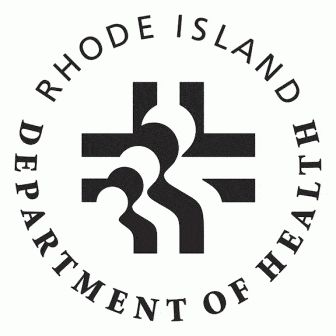 WARREN, RI —  Products lacking commercial seals from We Share Hope of Warren and East Providence are at risk for Listeria monocytogenes contamination, the RI Department of Health warns.
The Health department advises people to avoid eating food products without such seals. No one should purchase or obtain food from the Warren or East Providence facilities until further notice, according to a statement from the agency.
Various food products were distributed to soup kitchens and food pantries in Rhode Island and possibly other states or may have been purchased at the We Share Hope facility at 624 Main Street, Warren, according to the statement. The products were distributed from a facility from which samples tested positive for Listeria monocytogenes.
At this time, there have not been any reports of illnesses associated with these products.
When consumed in food, Listeria monocytogenes is an organism which can cause serious and sometimes fatal infections in young children, frail or elderly people, and others with weakened immune systems. Although healthy individuals may suffer only short-term symptoms such as high fever, severe headache, stiffness, nausea, abdominal pain and diarrhea, Listeria infection can cause miscarriages and stillbirths among pregnant women.
Consumers who have purchased or received any products that were not commercially sealed from We Share Hope are urged to properly dispose of them, and to thoroughly wash, rinse, and sanitize any surfaces that may have come into contact with these products.
Listeria monocytogenes can spread from one surface to another.  Thoroughly wash food preparation surfaces by scrubbing with warm, soapy water.  Rinse off soapy water and sanitize all surfaces. You can make your own sanitizer by combining 1 teaspoon of unscented bleach to one 1 quart of water, flooding the surface and letting it stand for 10 minutes. Then rinse with clean water. Let surfaces air dry or pat them dry with fresh paper towels.