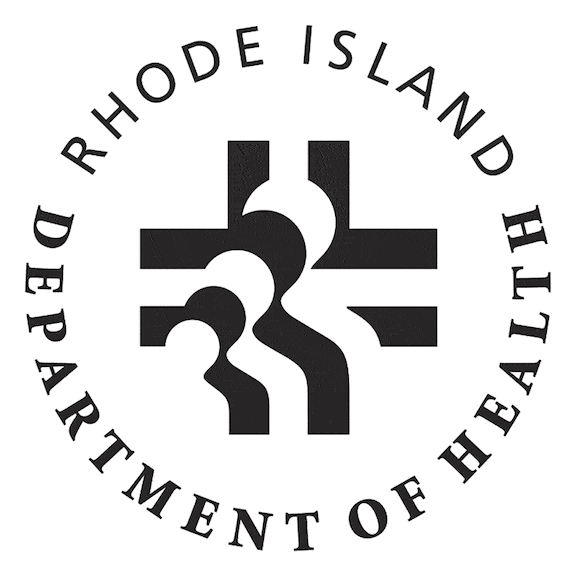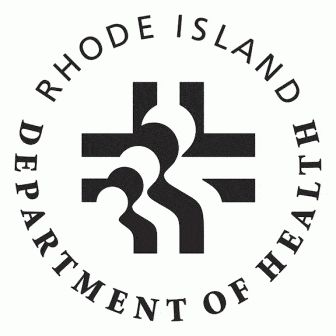 PROVIDENCE — More than a third of the opioid overdose calls emergency medical services responded to in Rhode Island in 2018 occurred in public places, leading Director of Health Nicole Alexander-Scott to repeat a
call for the public to prepare themselves with naloxone doses in the event of such an emergency.
The data, published on March 1 in theRhode Island Medical Journal, indicate that 34.2 percent of the opioid overdoses that EMS responded to in 2018 occurred in public places. That figure was 29.6 percent in 2016. Examples of the public places include streets, parking lots, restaurants, stores, and beaches, according to the Health Department.
"Naloxone can be purchased over the counter at pharmacies throughout Rhode Island, and it is as easy to use as nasal spray," said Director of Health Nicole Alexander-Scott, MD, MPH. "We are starting to make some progress in addressing the drug overdose crisis. However, as this report demonstrates, this is a changing epidemic. With so many
For the first 10 months of 2018, Rhode Island saw a 6.1% decrease in opioid-related overdose deaths, compared to the first 10 months of 2017. A total of 324 Rhode Islanders died due to drug overdose in all of 2017. Rhode Island's 2018 overdose data should be finalized in the coming weeks, as toxicology results are still pending for many of the deaths that occurred in November and December.
"By carrying naloxone and using it when it is needed, everyone has the ability to be a first responder and save a life," said Jason Rhodes, Chief of the Center for Emergency Medical Services at RIDOH.