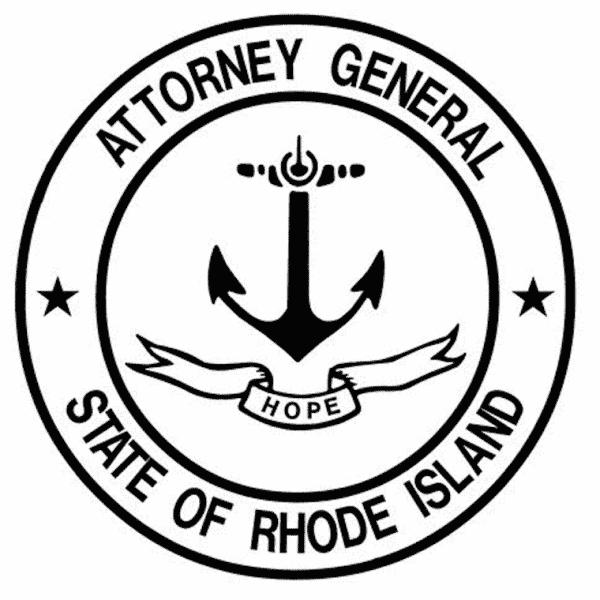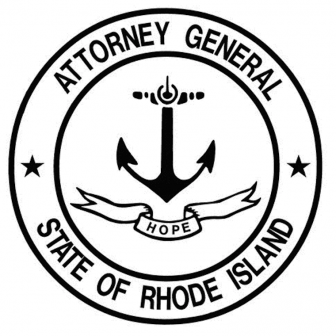 Providence, RI — Attorney General Peter Kilmartin and Chief David DeCesare of the Rhode Island Division of Sheriffs warn a man posing as a sheriff is running a scam demanding credit card payments form people to avoid arrest for missing jury duty.
Neither the Jury Commissioner nor the Rhode Island Sheriff's Department makes calls to prospective jurors threatening arrest or demanding that a fine be paid or a bond posted, a release from Kilmartin's office notes.
In the event a potential juror misses a date, the Jury Commissioner attempts to make contact and arrange to reschedule his or her service.
"At no time should anyone make arrangements to pay money to avoid arrest or prosecution. A demand like this should be an obvious indication that the call and caller is fraudulent," said DeCesare.
Also, law enforcement agencies do not contact the subjects of warrants to let them know it exists, and no law enforcement agency in Rhode Island will allow an individual to post bail by credit card over the telephone to avoid being arrested.
Kilmartin urges anyone who receives a similar phone call or threat to contact the Rhode Island State Police to report the incident. "It is very important for anyone who receives a similar phone call to write down as much information as possible, don't provide any personal information to the individual over the telephone, do not pay any money, hang up, and contact the State Police."
Kilmartin's office asks anyone who has received one of these phone calls to contact Rhode Island State Police Lt. Kenneth Buonaiuto at 401-444-1046.