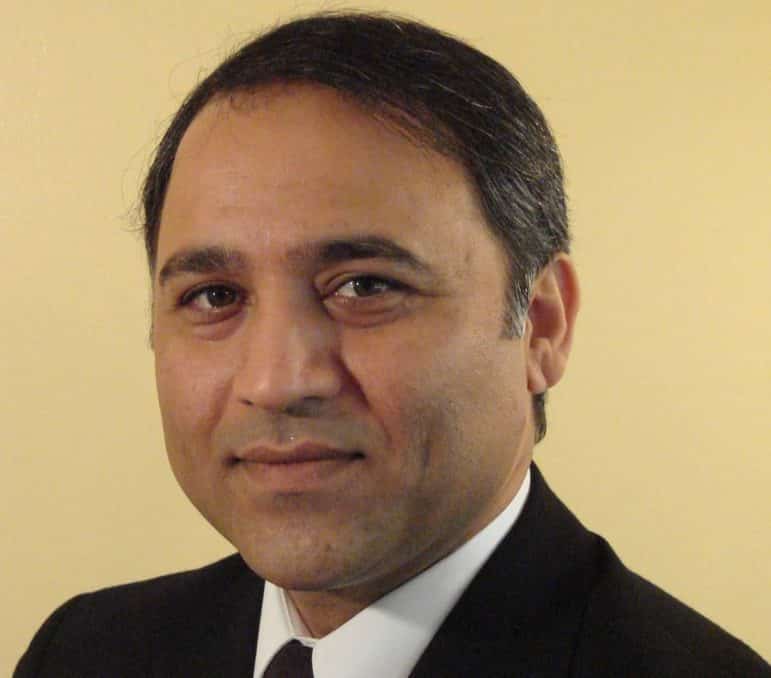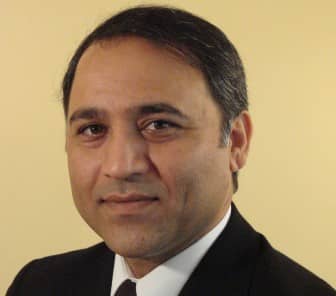 WARWICK, RI — The Rhode Island Airport Corporation (RIAC) Board of Directors announced their appointment of Iftikhar Ahmad as T.F. Green Airport's new president and CEO Thursday.
The announcement concludes a six-month national search process to identify T.F. Green's next leader. Mr. Ahmad currently leads airport operations at the Louis Armstrong New Orleans International Airport where he has served as the director of aviation since May of 2010.
Ahmad's official start date is Oct. 13.
"On behalf of the entire board, we are extremely pleased to announce Iftikhar Ahmad will lead T.F. Green moving forward. His experience and record of success in growing passenger traffic in New Orleans and his ability to secure new routes and airlines were particularly appealing to the board. He also has a strong history of building community support, which is integral to the success and growth of any airport. We have every confidence he will be able to replicate his successes here," said Jonathan N. Savage, chairman of the Rhode Island Airport Corporation's Board of Directors.
"All of the ingredients are here to grow and expand T.F. Green's operations. I'm looking forward to meeting Rhode Island business, labor and community leaders to discuss a path forward for our six airports. My family and I are excited to be moving to Rhode Island and making it our home,"  Ahmad said.
"A thriving airport is essential to attracting businesses and visitors to Rhode Island," Governor Raimondo said. "T.F. Green is already one of the most convenient and accessible regional airports in the nation, and I'm confident that Iftikhar will build on that solid foundation and be a strong partner in our shared effort to grow our economy."