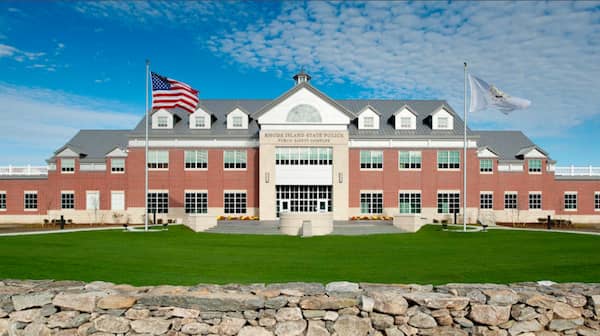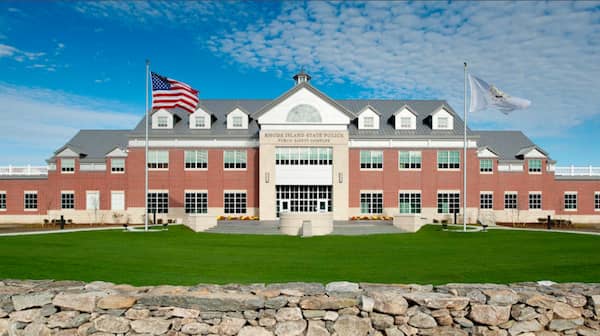 Editor's note: The following Warwick, RI area arrests recorded in the RI Trooper Log were reported by the RI State Police on their website. An arrest reflects charges against an individual, and does not indicate guilt or innocence.
WARWICK, RI — RI Trooper Log arrests in Warwick during the week of Aug. 26 to 30 included charges of vandalism and violating a no-contact order.
Here are the available details of those arrests:
Warwick man turns self in for vandalism: Troopers charged Michael Esposito, age 52, of 1403 Warwick Ave., Apt. 338, with one misdemeanor count of vandalism on Aug. 27 after he surrendered to officers at the Scituate Barracks in response to a warrant issued in the case.
A justice of the peace arraigned Esposito at the barracks and released him on $1,000 personal recognizance until a formal arraignment in Third District Court scheduled for Sept. 10. Esposito had been arraigned the day before on a charge of driving with a suspended license, second offense, brought by Johnston Police. He pleaded not guilty in that case, and is due in court for a violation hearing on Oct. 10.
Stop in Warwick nets no-contact order violation: Following a motor vehicle stop on Jefferson Boulevard, troopers arrested Daniel Choquette, 30, of 1057 Main St., West Warwick, on an arrest warrant for violating a no-contact order, third or greater offense, issued by West Warwick Police for an incident in April.
At arraignment on Aug. 27,  Judge Joseph P. Ippolito Jr. imposed a no-contact order and released Choquette on $2,000 surety until a felony screening scheduled for Nov. 4. Choquette had also been subject to a separate warrant issued in a 2015 case of violating a no-contact order brought by Rhode Island State Police. He is free on bail in that case until an ability to pay hearing scheduled for Sept. 9, and according to online court records, owes fines and court costs in three other cases dating to 2014.