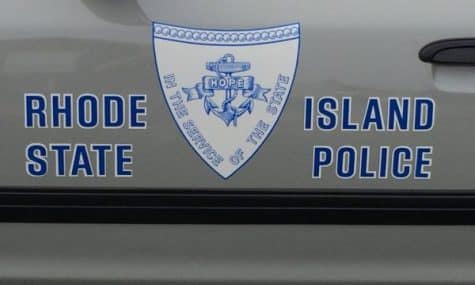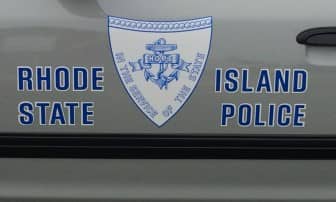 Editor's note: The following Warwick, RI area arrests recorded in the RI Trooper Log were reported by the RI State Police on their website. An arrest reflects charges against an individual, and does not indicate guilt or innocence.
WARWICK, RI —  Arrests in the RI Trooper Log this week  in, nearby and involving Warwick included charges of faking a crash report, DUI and hit and run.
Here are the details of those arrests:
Troopers arrest driver for faking accident report At 1:39 p.m. March 5, troopers arrested Gina Russo, 30, of 33 Harris St., Coventry, RI, on a Wickford Barracks Affidavit Arrest Warrant for: 1.) Falsifying an Accident Report; 2.) Driving Without a License/ 3rd Offense – Misdemeanor; and 3.) Obstructing a Police Officer.
The arrest was the result of a Wickford Barracks investigation originating from the Capital Police assigned at Third Division District Court in the City of Warwick. Russo was transported to the Wickford Barracks for processing, arraigned by a Justice of the Peace and released.
Troopers arrest driver on hit & run charge At 12 a.m. March 6, troopers arrested Michael Slonski, 48, of 940 Namquid Drive, Warwick, Rhode Island, for 1) Affidavit and arrest warrant for duty to stop in accident resulting in damage to attended vehicle originating out of the State Police Lincoln Woods Barracks and 2) Affidavit and arrest warrant for felony shoplifting – Habitual offender originating out of the Johnston Police Department.
The arrest was the result of a Barracks investigation troopers responding to the Providence Police Department and taking custody of Slonski. The subject was processed at the Lincoln Woods Barracks and held overnight pending morning arraignment as a probation violator in Sixth District Court.
Troopers arrest driver on DUI charge on Rte. 295 At 10:15 a.m. March 8, troopers arrested Maria Morales, 30 of 624 Washington St.,, Coventry, RI for 1) Driving while Under the Influence of Liquor and/or Drugs- First Offense/ BAC Unknown. 2) Refusing to Submit to a Chemical Test. The arrest was the result of Troopers responding to a motor vehicle accident on Rte. 295 South in Warwick. Subject was transported to Rhode Island Hospital and misdemeanor released.