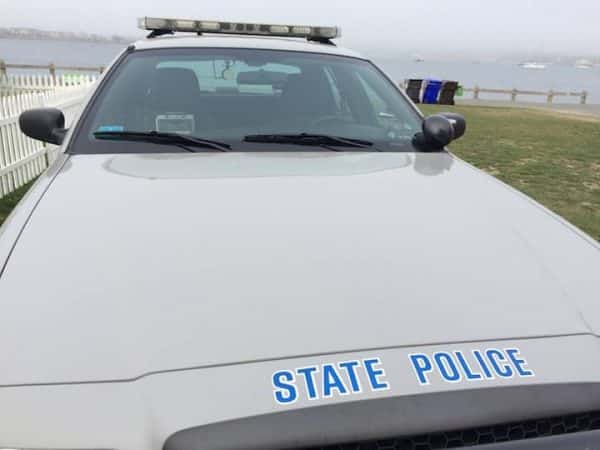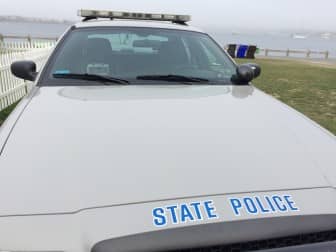 Editor's note: The following Warwick, RI area arrests recorded in the RI Trooper Log were reported by the RI State Police on their website. An arrest reflects charges against an individual, and does not indicate guilt or innocence.
WARWICK, RI —  Arrests in the RI Trooper Log  this week in, nearby and involving Warwick were for offenses including a DUI arrest, and a parole violater.
Aiport Connector crash ends in DUI arrest At 10:40 p.m. Nov. 6, troopers arrested Timothy Tomasko, 58, of 1721 Elm St., Stratford, Connecticut for 1) Driving Under the Influence of Intoxicating Liquor and/or Drugs – 1st Offense and 2) Refusal to Submit to a Chemical Test.
The arrest was the result of Troopers responding to a one car accident on the Airport Connector in the City of Warwick.
Man arrested for probation violation At 12:52 a.m. Nov. 7, Troopers arrested Robert Ayers, 40, of 307 George Arden Ave., Warwick, RI, on Probation Violation for Sentencing Violation on the original charge of Public Order Crimes originating out of the New York Fugitive Section.
The arrest was the result of a motor vehicle stop in Warwick. The subject was transported to the Wickford Barracks where he was processed and held overnight pending arraignment.