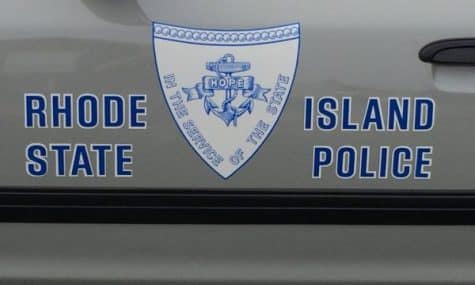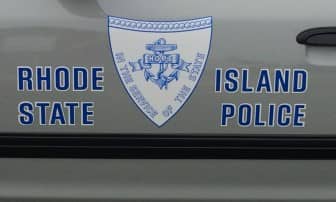 Editor's note: The following Warwick, RI arrests were reported by the RI State Police on their website. An arrest reflects charges against an individual, and does not indicate guilt or innocence.
Warwick, RI – Rhode Island State Police made three Warwick-related arrests this week, for charges of possession of child pornography, forgery and DUI, respectively.
Warwick man arrested for child porn possession On April 6, members of the Computer Crimes Unit / ICAC Task Force arrested Leon Glover, 37, of 52 Goodrich Ave., Warwick, for Possession of Child Pornography.
Task force members were alerted to Glover's activities by a tip from the National Center for Missing and Exploited Children (NCMEC), according to State Police.
Glover was arraigned in Third Division District Court before the Honorable Judge Mary McCaffrey. He was released on $5,000 personal recognizance bail with special conditions including no contact with minors and no access to the Internet.
Troopers arrest local man for forgery, check kiting At 11 a.m. April 8, troopers arrested Jesus Fana, 27, of 208 Negansett Avenue, Warwick, for 1) Forgery and Counterfeiting in General (2 counts), 2) Check Kiting Over $1,000, 3) Obtaining Money Under False Pretenses under $1,500.
Check kiting is a type of check fraud where someone uses a bank's check-clearing period to obtain an interest free loan using a bad check covered by another bad check from a separate account.
State Police report that Fana had stolen approximately $15,000 from Citizen's Bank using check kiting. Bank managers reported Fana to State Police, who located him at his home and arrested him without incident.
Fana was transported to the Lincoln Barracks where he was processed and later turned over to Third District Court for an arraignment.
Providence man arrested for DUI in Warwick At 1:08 a.m. April 6, troopers arrested Richard Lawrence, 30, of 51 Glendale Ave., Providence, Rhode Island for 1.) Driving Under the Influence of Liquor and or Drugs- 1st Offense B.A.C. .15 or Greater (Phase I 0.154, Phase II 0.157).
The arrest was the result of a motor vehicle stop on Route 95 in Warwick. Lawrence was transported to the Wickford Barracks, processed, arraigned by the Justice of the Peace, and released.