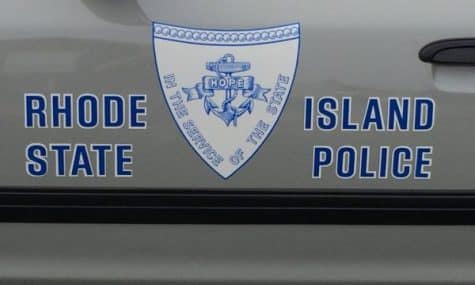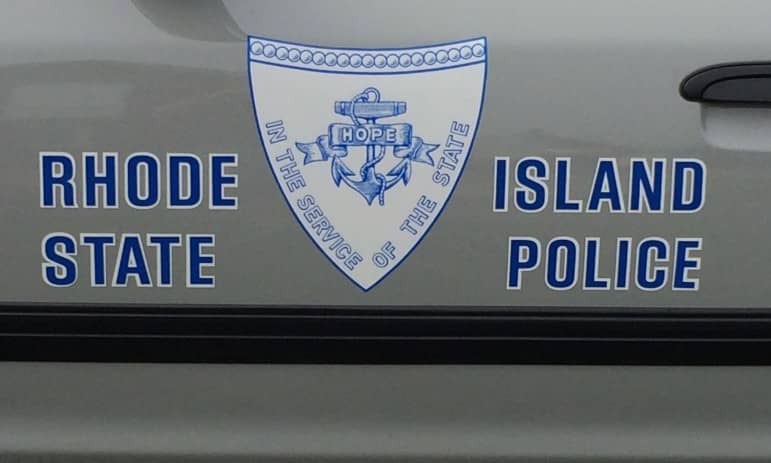 Editor's note: The following Warwick, RI area arrests recorded in the RI Trooper Log were reported by the RI State Police on their website. An arrest reflects charges against an individual, and does not indicate guilt or innocence.
WARWICK, RI —  Arrests in the RI Trooper Log this week  in, nearby and involving Warwick were the result of motor vehicle stops ending in arrests on warrants for habitual shoplifting, and domestic choking.
Traffic stop nabs felony shoplifter At 10:30 a.m., troopers arrested Christopher Schreffler, 51, of 678 Providence St., West Warwick, Rhode Island for 1.) Shoplifting – Felony and 2.) Shoplifting – Habitual Offender.
The arrest was the result of a barracks investigation and subsequent motor vehicle stop on Centre of New England Boulevard in Coventry.
Providence man arrested on WPD warrant for domestic choking On Dec. 12, members of the Violent Fugitive Task Force arrested Michael Decosta, 21, of 492 Broadway, Providence, Rhode Island, for the following: 1) Affidavit and Arrest Warrant out of the Warwick Police Department for Felony Assault; 2) Superior Court Full Bench Warrant on an original charge of Domestic Strangulation (choking); and 3) District Court Capias for Violation of No-Contact Order.
Decosta was processed at the Lincoln Woods Barracks and turned over to the Warwick Police Department.