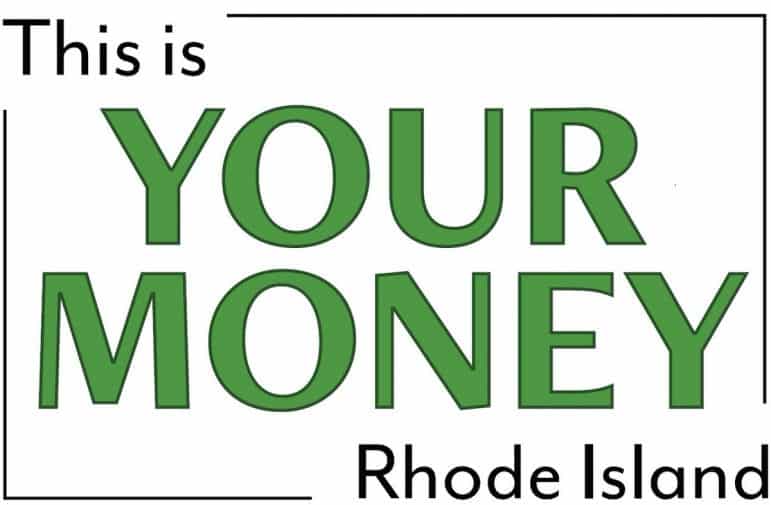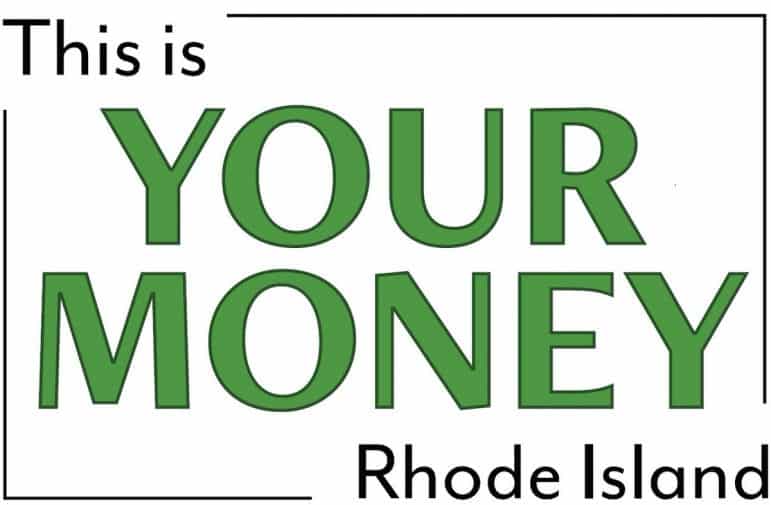 PROVIDENCE, R.I. —  RI Treasurer Seth Magaziner says thousands of Rhode Islanders have visited findrimoney.com and made claims for more than $1.1 million of their missing money after the unclaimed property division announced it had $23 million in unclaimed property from 2019.
"My goal is to ensure that as many Rhode Islanders as possible get their missing money back in their pockets where it belongs," said Magaziner. "Most of the time people don't even know they are missing money until they check with our office, so I encourage everyone to check our website."
Forty-five hundred claims for unclaimed property totaling $1.15 million have been initiated in the day following the announcement. Four hundred of those claims have already been verified, with checks expected to be mailed next week, according to Magaziner's office.
The Unclaimed Property division returned nearly $11 million in unclaimed property to its rightful owners in 2019, resolving 9,763 separate claims.
Unclaimed property can include money left in old bank accounts and safe deposit boxes, uncashed paychecks, unused balances on gift certificates, unreturned utility deposits, uncollected insurance payments and forgotten stocks and dividends. Unclaimed property is held in safekeeping on behalf of individual Rhode Islanders, as well as businesses and nonprofits.
Searching for and claiming property is free, and simple. Visit 
www.findRImoney.com
 to begin the process.