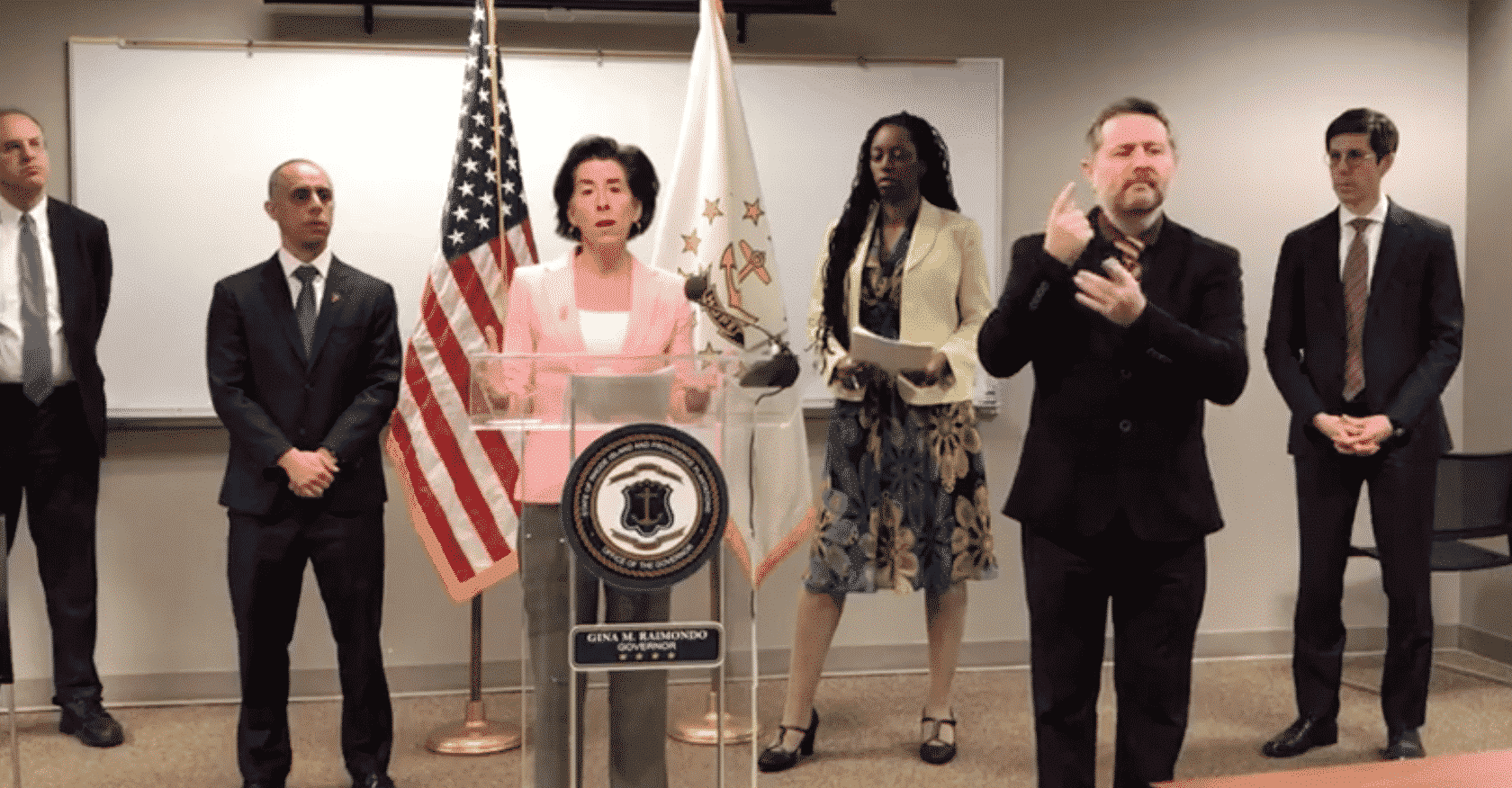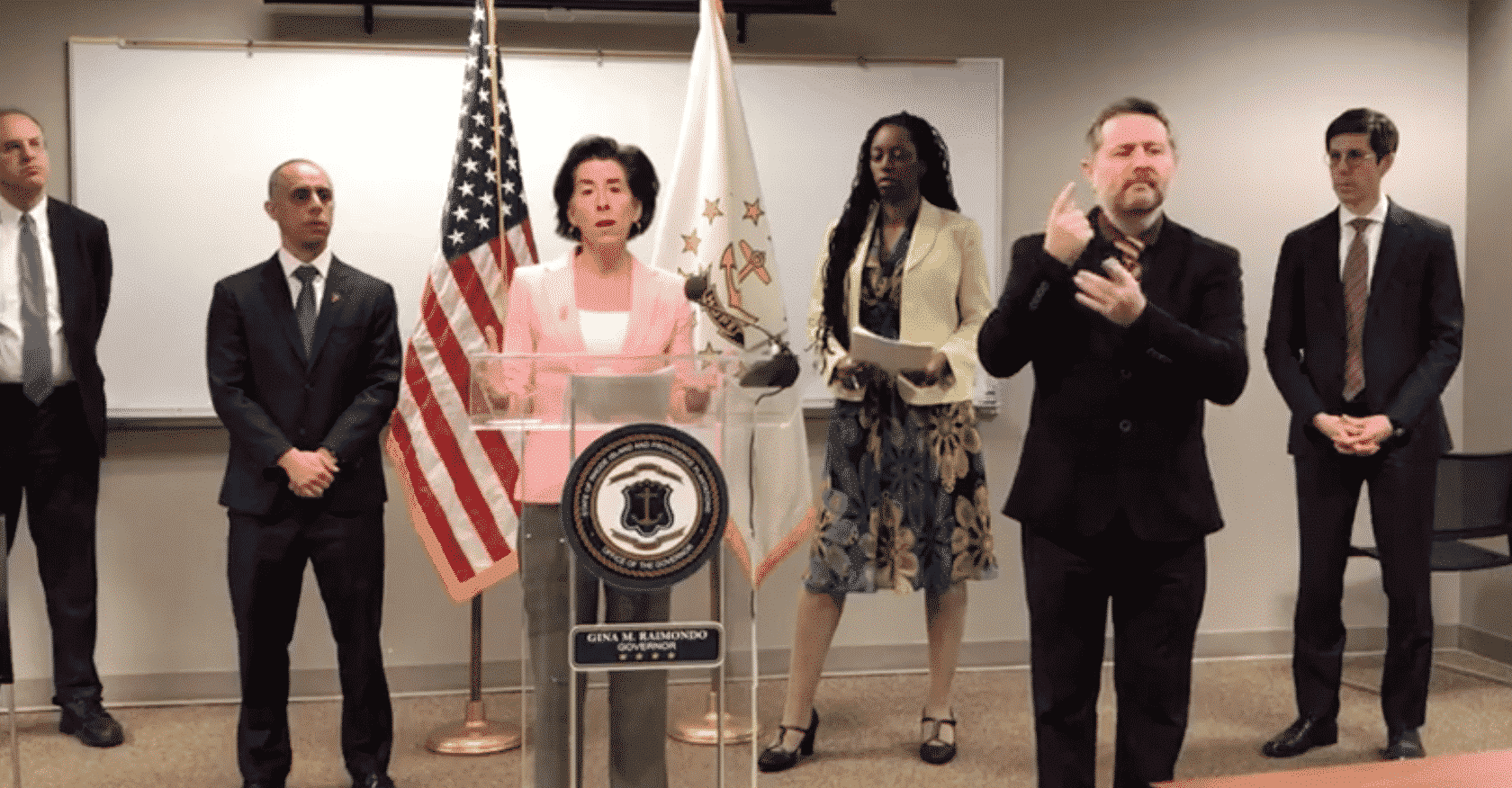 Editor's note: This article and and most of our COVID-19 related news is free to the public to ensure people have access to life-saving information. If we've helped you, and you're able to help us, we would appreciate your subscription for either $1.50/month or $15 per year.
PROVIDENCE — Governor Gina M. Raimondo Monday ordered all establishments to close dine-in service starting Tuesday, until March 30, and also limited groups to 25 people.
Dine-in service at all restaurants, bars, cafes and coffee shops are ordered to shut down. "Drive-thru and take-out and delivery services can remain open," Raimondo said during a Monday press conference update on the COVID-19 outbreak in the state.
The health department will enforce the order, Raimondo said.
"This is a serious step because we're confronting a serious crisis," Raimondo said, "In two weeks, I'll revisit this." At that time, she said, she'll decide if the shut down will be eased or if delivery and take-out services will also be shut down.
She added that she has also ordered that no groups greater than 25 be allowed in the state, to help slow the spread of COVID-19 among Rhode Islanders.
Raimondo reminded Rhode Islanders to avoid other people, and to do so strictly, listing various activities some may think is risk-free but isn't OK right now: Dining out, hanging out with your friends, hanging out at the mall, getting a massage.
"If the RIPTA bus pulls up and you see it's full, or half full, or there's a couple dozen people there, do not get on the bus. Wait for the next one." Raimondo said. "This is important, folks and we're going to start enforcing this. As I've driven around, yesterday, I saw 50 or 60 boys playing football together in a field. Shut that down. I drove by the mall and there were far too many people there. Shut it down."
Raimondo said the social-distancing isn't a joke, but intended to keep people alive and making sure the health care system is not overwhelmed.