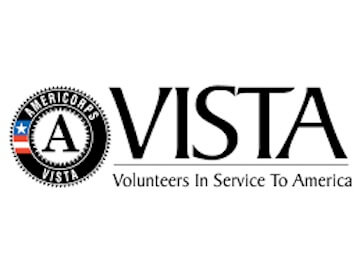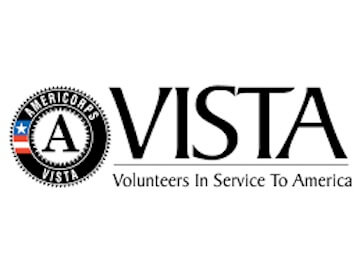 WASHINGTON, DC — U.S. Senator Jack Reed has announced $248,490 in federal funding for an AmeriCorps Volunteers in Service to America (VISTA) project helping Rhode Island deal with the opioid crisis and health equity issues.
Rhode Island Hospital and its partners will support 11 full-year AmeriCorps VISTA members based within the hospitals' Center for Health and Justice Transformation (CHJT). Established in 2005, Rhode Island Hospital's is a partnership between Lifespan and Brown University. The mission of CHJT is to advance health equity in the criminal justice system.
AmeriCorps, a federal agency, brings people together to tackle the country's most pressing challenges through national service and volunteering. AmeriCorps members and AmeriCorps Seniors volunteers serve with organizations dedicated to the improvement of communities.
The AmeriCorps VISTA members will work to increase overdose awareness and training for first-aid for overdose victims, including the use of naloxone. They will also advance health equity for Rhode Islanders with histories of incarceration, homelessness, and/or frequent hospitalizations.
"AmeriCorps members work hard and make a tremendous difference in the communities they serve. This funding for Rhode Island Hospital is great news for our state," said Senator Reed. "I thank the eleven VISTA members working with CHJT for answering the call to serve as they take on a diverse array of challenges to better our communities, help those struggling with substance abuse, and more."
The eleven VISTA members supported by this federal AmeriCorps investment will contribute to the goals of this project by performing activities such as:
Increasing the capacity for quality community-based prisoner reentry services in RI;
Expanding access to healthcare for Rhode Islanders with histories of incarceration, homelessness, opioid/substance use, and frequent hospitalizations;
Educating the public around social determinants of health;
And, expanding access to overdose prevention training and naloxone distribution over the course of the next three (3) years.
This VISTA project seeks to increase community capacity to serve individuals involved with the criminal legal system as well as for those who have been impacted by the opioid crisis. This project is expected to impact more than 1,000 Rhode Islanders and engage over 100 community service providers and organizations across Rhode Island.
"Our VISTA team members are a vital capacity-building resource for our community-based organizations and state agencies that serve individuals involved in the criminal legal system and/or impacted by the opioid crisis," said Mavis Nimoh, executive director of The Center for Health & Justice Transformation. "During their year of service, our VISTAs develop innovative reentry strategies and expand access to healthcare for currently and formerly incarcerated Rhode Islanders. They will also support overdose prevention strategies across the state. We are grateful to again be a partner in this significant work."
The AmeriCorps VISTA members serving through this project will join more than 3,400 AmeriCorps members and AmeriCorps Senior volunteers serving throughout Rhode Island. Additionally, this $248,490 adds to more than $6.9 million in federal funding invested in the state by AmeriCorps to support cost-effective community solutions with local partners.
Reed's support community service programs
Reed is the co-author of the bipartisan Unity through Service Act (S. 2150). Introduced with Senator Todd Young (R-IN), this bill would create a whole of government approach to addressing military, national, and public service needs. The Unity through Service Act would elevate all forms of service, making it easier for Americans to identify service opportunities that align with their skills and goals.
Reed is also a co-author of the America's Call to Improve Opportunities Now (ACTION) for National Service Act which calls for the creation of 1 million new service positions over the next ten years.  This bicameral legislation would enhance access to national and community service opportunities, increase living stipends for AmeriCorps members, lower student debt, create a more engaged citizenry, and address national priorities in education, infrastructure, health care, disaster relief, and poverty.