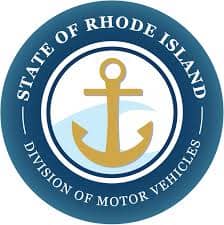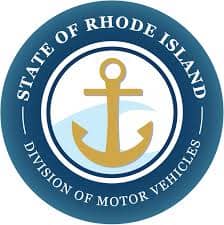 SCITUATE, RI — Rhode Island State Police remind motorists that all drivers' licenses and motor vehicle registrations due to expire between July 1 and July 31, 2017 have been automatically extended through September 30, 2017 due to the RI Department of Motor Vehicles computer system upgrade that prevented some renewals.
The Rhode Island Department of Motor Vehicles transitioned to new databases and computer systems recently, which resulted in some people not being able to renew licenses and registrations set to expire this month, according to a release from the RI State Police.
Legislation has been passed within Rhode Island that allows the Administrator of the Division of Motor Vehicles to extend expiration dates in certain circumstances, including computer upgrades.
"Pursuant to this legislation, the expiration date for any and all Rhode Island drivers' licenses and registrations expiring in July 2017 have been extended through September 30, 2017, and are to be considered valid through that date. Please note: this applies only to licenses and registrations due to expire during the month of July 2017. Any license or registration set to expire on or after August 1, 2017, must be renewed on or before the date of expiration in order to be considered valid," RI State Police advised.
The Department of Motor Vehicles has also posted a list of the license and registration extensions, along with additional extensions granted due to the work on the agency's computer system, embedded below: dmv-expiration-date-extension-notification-06-30-2017