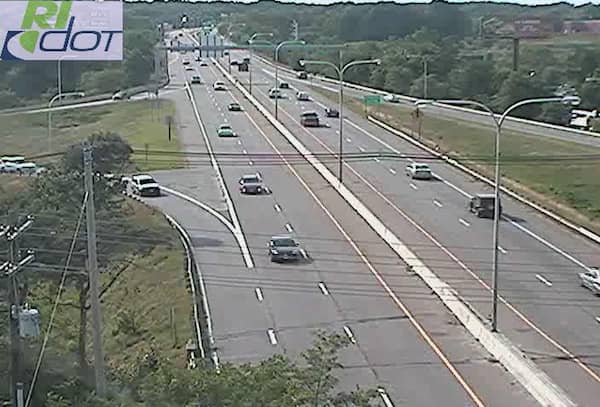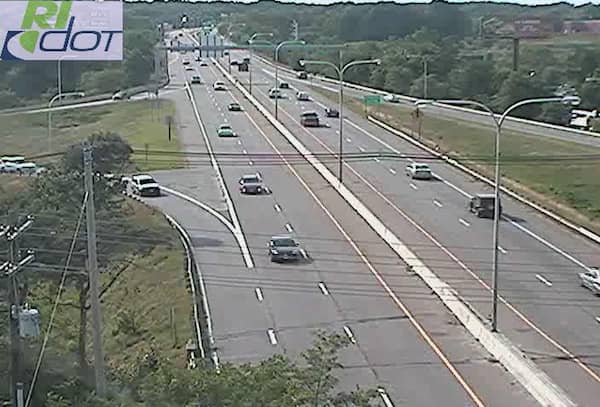 WARWICK, RI — On Tuesday, Rhode Island's Congressional delegation and Governor Gina M. Raimondo announced $20 million from the federal Transportation Investment Generating Economic Recovery (TIGER) grant program to aid the State's $75 million Rte. 37 Bridge and Roadway Improvement Project.
"The rehabilitation of Rte. 37 will help RIDOT address existing structural deficiencies, improve the safety and flow of traffic along the route, and increase economic growth in the state.  It advances the State's plans to repair or replace 150 structurally deficient bridges and to achieve a structurally sufficient rate of ninety percent," U.S. Senators Jack Reed and Sheldon Whitehouse and Congressmen Jim Langevin and David Cicilline wrote to U.S. Department of Transportation Secretary Elaine Chao in support of funding for the project.
"This is a big-ticket highway and bridge project for the state that will enhance safety and efficiency along Route 37.  I'm pleased we were able to secure $20 million in federal support," said Reed, the Ranking Member of the Senate Appropriations Transportation, Housing and Urban Development, and Related Agencies (THUD) Subcommittee, which oversees federal funding for the TIGER Grant program.
Reed helped enact TIGER grants as part of the 2009 American Recovery and Reinvestment Act, and since that time, has led efforts to provide federal funding for the program.
Although President Trump's original budget called for the elimination of TIGER grants, Reed and U.S. Senator Susan Collins (R-ME), the Chairman of the THUD Subcommittee, successfully provided $500 million for the program in the FY 2017 spending bill, and have signaled bipartisan support for significantly expanding TIGER grants in the upcoming Omnibus Appropriations bill that is currently being negotiated, according to Reed's office.
An estimated 42,000 vehicles per day travel along Rte. 37, and it is one of the state's busiest corridors, linking the two major interstate highways (1-295 and 1-95), and providing access to T.F. Green International Airport via U.S. Rte. 1.
RIDOT expects work to begin in 2019 on the eastern portion of the project from Post Road in Warwick until it crosses Rte. 2, and estimates those repairs will cost $34 million, while work on the western side of the project will commence later and cost an estimated $42 million.  While the TIGER grant provides $20 million in federal funds, the rest of the cost will be paid for using a combination of other federal-state formula funding, with an 80 percent federal 20 percent State split.
 TIGER grants are competitively awarded to transportation projects around the country that have a significant national or regional impact.  Projects are selected by the U.S. Department of Transportation for their ability to contribute to the long-term economic competitiveness of the nation, improve the condition of existing transportation systems, improve safety, and enhance the quality of living and working environments for communities through increased transportation options and connections.  The program was designed to give priority to projects that are expected to create and preserve jobs quickly and stimulate economic activity.