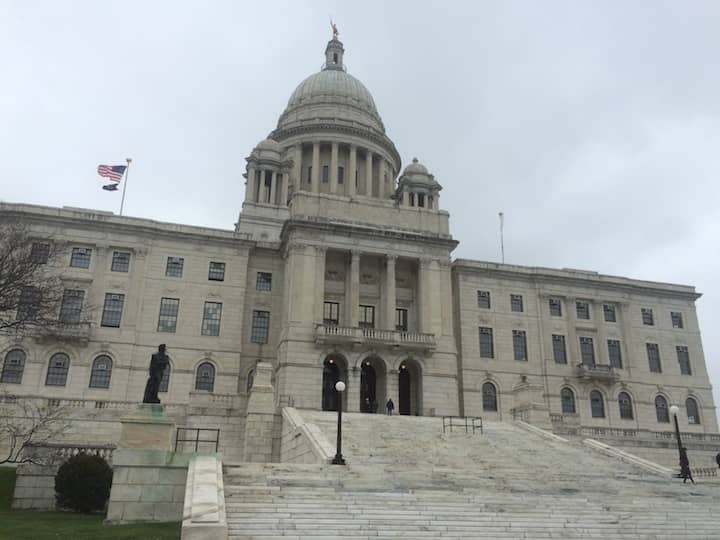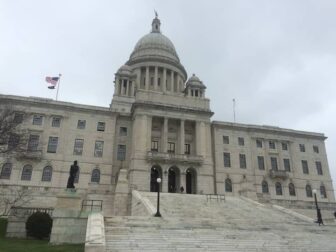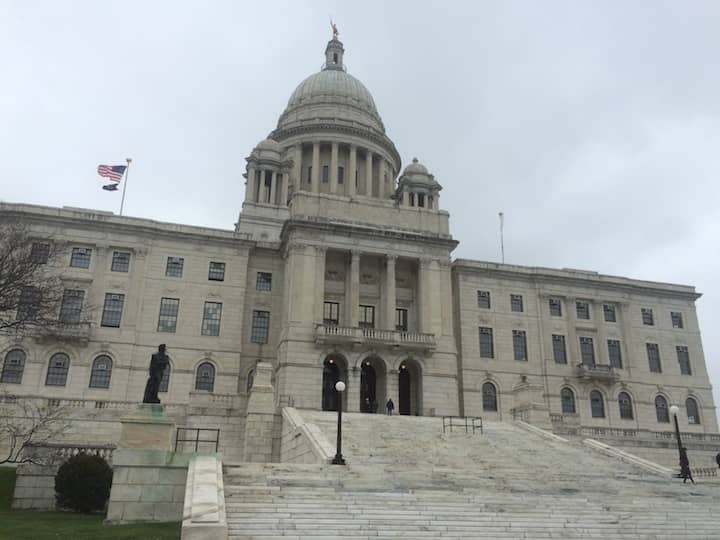 PROVIDENCE — Rhode Island recorded 164 new COVID-19 cases for a 11,614 total Tuesday and 14 new fatalities for a 444 total, with 277 hospitalized, and has temporarily bolstered the wages of low-paid congregate care (nursing home and assisted living) workers by $6 million.
On April 25, Gov. Gina M. Raimondo announced a Congregate Care Workforce Stabilization Fund that would provide $8.2 million for temporary bonuses to low-wage frontline workers.
Employers applied to be a part of the program through the Executive Office of Health and Human Services.  On Tuesday, according to the RI Department of Health, more than $6 million in payments have been made to providers, to be passed on to employees. The funding is expected to benefit more than 10,300 workers at more than 160 facilities who all make less than $20 an hour.
"This is a temporary measure. It's set to expire June 1," Raimondo said Tuesday during her daily COVID-19 press conference at the State House.
Raimondo also announced that FEMA is planning to begin sending PPE supplies directly to nursing homes, starting next week and lasting about four weeks.
Unemployment Insurance accounts frozen
With the specter of unemployment fraud, the RI Department of Labor and Training has started scrutinizing some applications more closely.
"So we have had to freeze some of these accounts until we figure out the extent of the fraud," Raimondo said.
Raimondo advised calling the DLT. The number for unemployment is 401-415-6772, but many have reported difficulty reaching people for help on that line. The DLT also provides a form for people to request a call back on their unemployment insurance claim.
Alternatively, people may email the DLT directly at [email protected] or calling (401) 462-2020, according to the department's COVID-19 fact sheet.
Raimondo said most delays on UI is due to incorrect information entered into the application forms that need to be sorted out. Some delays, she said, are due to the higher level of review the DLT is reserving for people who have not been laid off but have been told by their doctor not to report to work. Many of the claims made by self-employed and independent contractors have been processed quickly, Raimondo said.
Mobile Hotspots: In March, Governor Raimondo announced that all households that have a Smart Phone with a WiFi hot spot feature and have cell phone service from the four most common providers in Rhode Island – Verizon, AT&T, T-Mobile, and Sprint – would be able to activate the hot spot feature for free with no activation fees, usage fees, or overage fees. That policy was originally only in effect until May 13th. As of today, all four carriers have extended the service to June 30th – through the end of the school year.