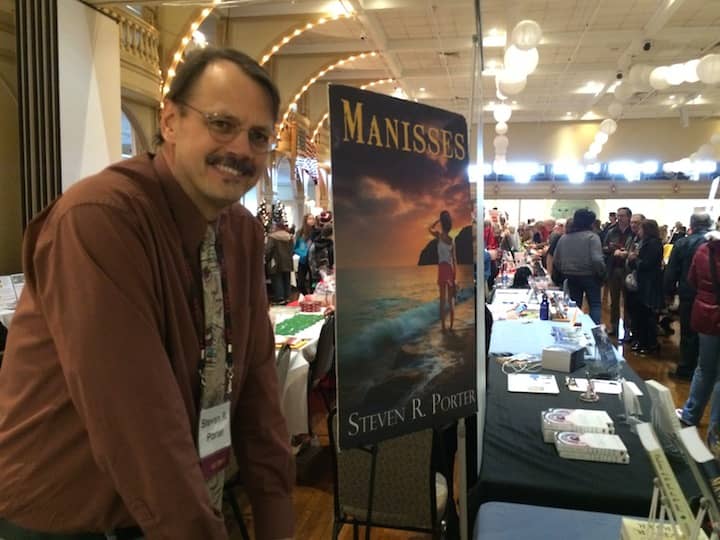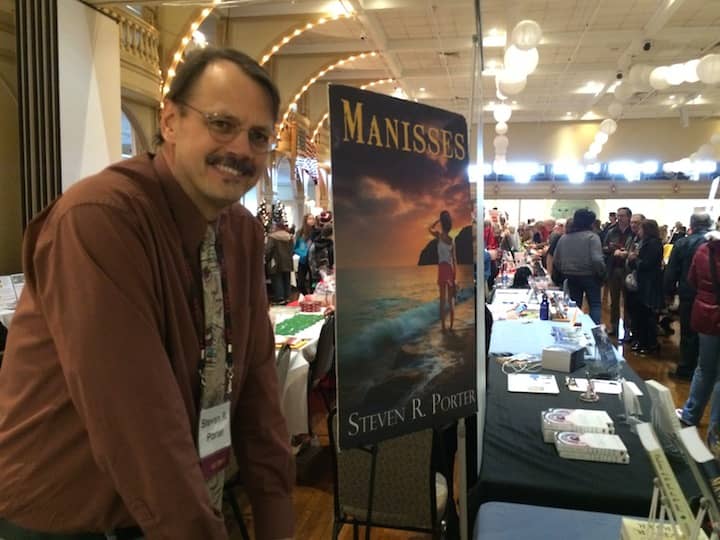 WARWICK, RI — This year's RI Author Expo with 70 speakers, a day-long schedule, and a talk with Red Sox legend Bill Lee, goes online, free to all, Saturday at 10 a.m.
Lee played for the Red Sox from 1969 through 1978, then the Montreal Expos from 1979 until retiring in 1982. Lee's outrageous statements and actions earned him the nickname "Spaceman," according to his biography on Sabr.org.
Lee and Steven R. Porter, former president at the Association of Rhode Island Authors (ARIA), which is sponsoring the expo, will begin their interview at 10 a.m., kicking off the event. Avid book lovers and author fans can register for the event at this link, which anyone can follow to listen in.
Another interviewer, Max Bowen, will speak with RI's own Olympic swimmer, Elizabeth Beisel.  You can listen in here Saturday, December 5 at 1 p.m. EST.
Attendees will be able to sit in and chat with their favorite authors throughout the day, and panels will also be hosted during the event.
The RI Author Expo  is free, but organizers are asking attendees to pre-register on the event's website.
Also sponsoring the event are Cardi's Furniture, Stillwater Books, owned by Porter, Independent Publishers of New England, and Mystery Writers of America of New England.