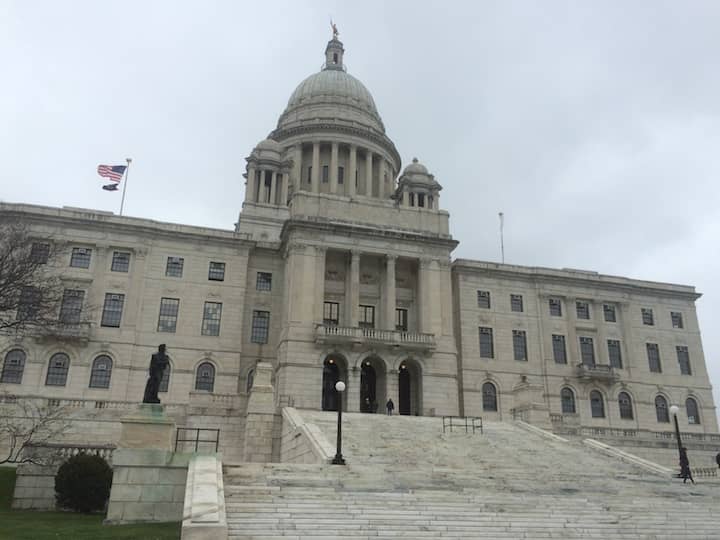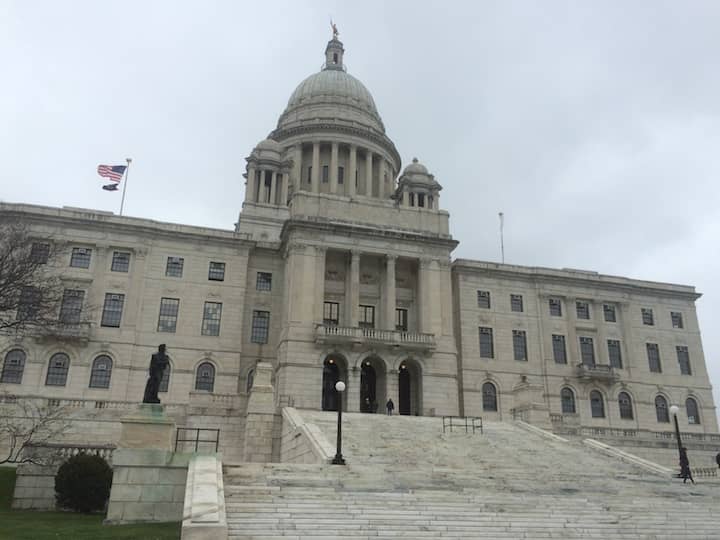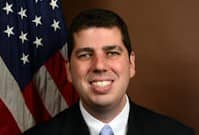 Editor's note: The following information was provided by the Legislative Press and Public Information Bureau.
 STATE HOUSE — In an attempt to alleviate the crowds and long lines that sometimes await voters on Election Day, Rep. Joseph J. Solomon Jr. (D-Dist. 22, Warwick) has introduced legislation that would help voters avoid the wait.
The bill (2018-H 7501) would create a process for in-person early voting to be conducted at locations determined by local boards of canvassers and approved by the state Board of Elections.
"The reality of today's world means greater responsibilities and sometimes non-negotiable schedules," said Representative Solomon, who introduced the legislation at the behest of the secretary of state. "It's a tragedy when someone shows up at a polling place only to turn around because they don't have the time to wait in long lines. All citizens have the right to vote, it's up to us to give them the opportunity to vote as well. Most states now recognize this reality and provide their citizens with ample chance to vote beyond Election Day."
Under the legislation, the in-person early voting period would begin on the 20th day before a general or primary election and extend through 4 p.m. on the day before the general or primary election. The location, which would be determined by the local board of canvassers, would be open during the city or town's regular business hours, as well as from noon to 4 p.m.on Saturdays and Sundays.
"Voting is the single most important civic responsibility in our society," said Representative Solomon. "Because of that, we should do whatever we can to make the process not only accurate, efficient and accountable, but painless to those who are exercising a right so many have dies for."
The legislation, which is cosponsored by Representatives Kenneth A. Marshall (D-Dist. 68, Bristol, Warren), Robert D. Phillips (D-Dist. 51, Woonsocket, Cumberland), Jean Philippe Barros (D-Dist. 59, Pawtucket) and David A. Coughlin Jr. (D-Dist. 60, Pawtucket), has been referred to the House Committee on Judiciary.