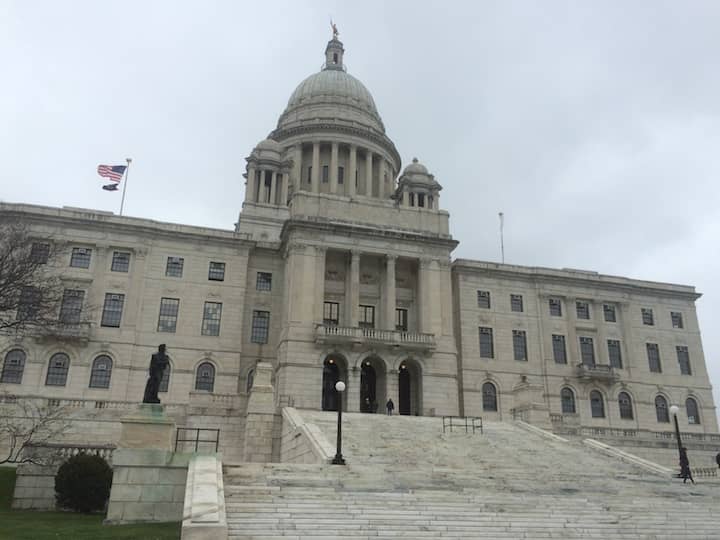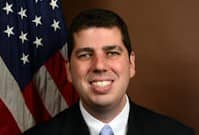 STATE HOUSE — Rep. Joseph J. Solomon Jr. (D-Dist. 22, Warwick) has announced a recreational Oakland Beach grant by the Rhode Island Department of Environmental Management to make several improvements, including a splash park.
"Oakland Beach is one of Warwick's greatest treasures and one that's frequently utilized by city residents," said Representative Solomon, whose House district includes Oakland Beach. "I'm grateful to DEM for including this spot in its list of recreational grants, and I look forward to seeing the improvements. I also congratulate the city of Warwick Planning Department for submitting such an innovative and forward-thinking grant application."
The $400,000 grant will be used by Warwick to construct a splash park at the beach, along with a new boardwalk and enhancements to the playground. The grant money will also be used for coastal buffer improvements, low impact bioswales,  used to remove debris and pollutants from stormwater runoff, and improvements to the entry of the pedestrian plaza.
Planning for the project is anticipated to start in the late summer or early fall, with construction of the project anticipated to start the following year.