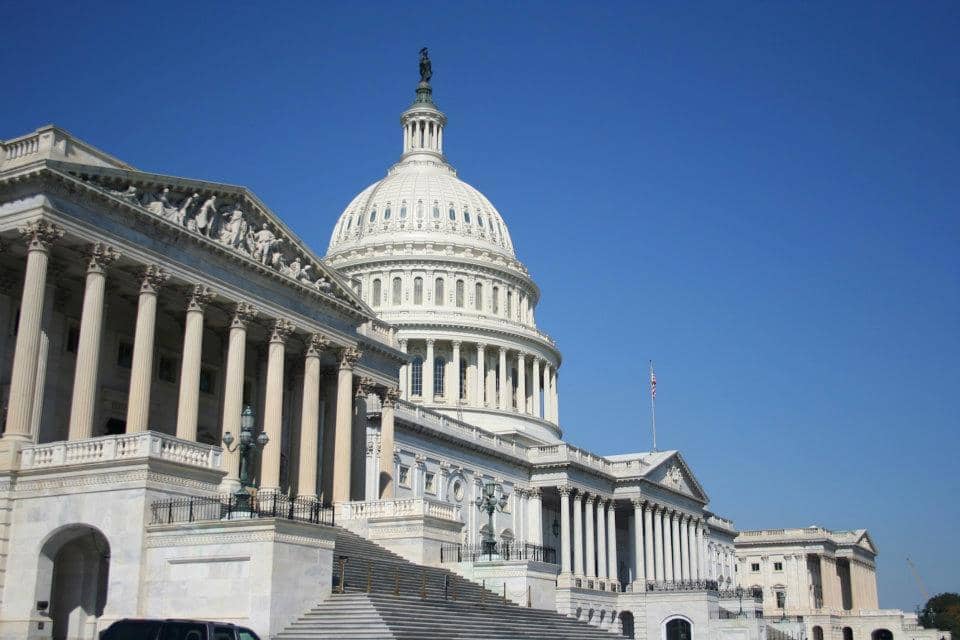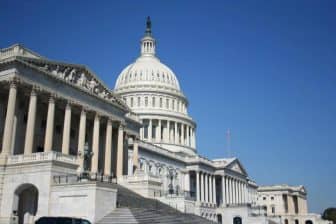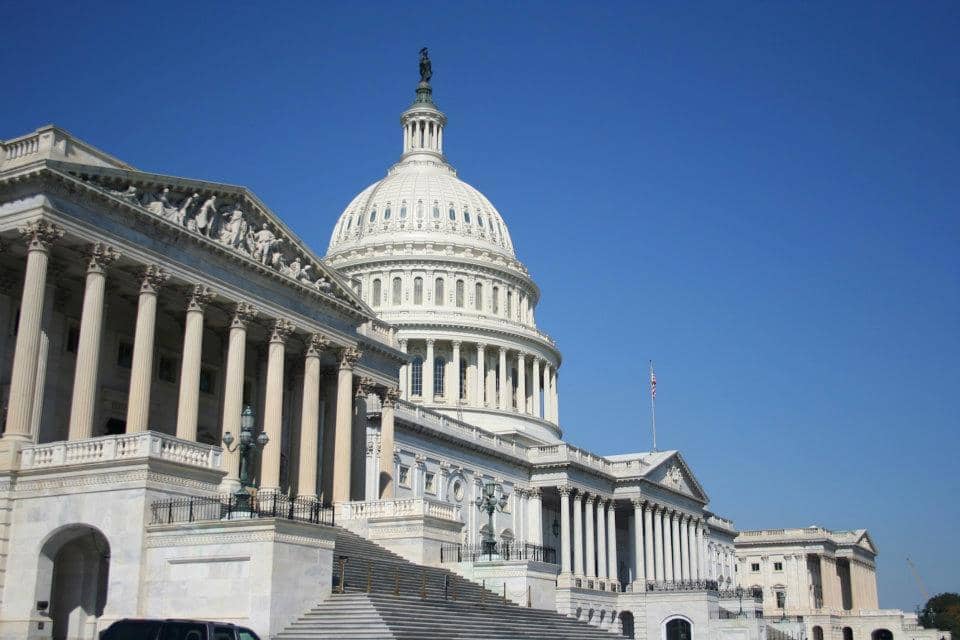 WASHINGTON, DC – U.S. Senators Jack Reed (D-RI) and Sheldon Whitehouse (D-RI) are teaming up with dozens of Senate colleagues seeking new funding for the federal TRIO academic aid programs in the latest COVID-19 relief package.
RI's senators are joined by Senators Lisa Murkowski (R-AK), Susan Collins (R-ME), and 36 others in seeking relief funding for TRIO, which includes eight programs to serve and assist low-income individuals, first-generation college students, and individuals with disabilities progress through the academic pipeline from middle school to post-baccalaureate programs.  TRIO programs offer a range of outreach and student services, from academic and cultural enrichment to tutoring, financial literacy, study workshops, interviewing skills, and more.
The Senators have sent a letter to to Senate Majority Leader Mitch McConnell, Minority Leader Chuck Schumer, House Speaker Nancy Pelosi, and Minority Leader Kevin McCarthy seeking funding for the programs as the new relief bill is drafted.
"TRIO helps provide a structured educational support system and allows students to reach their full potential.  Vulnerable students and their families that have been hit hard by COVID-19 and additional federal funding is required to ensure students can access education and continue on the academic path to success," said Reed.
The Senators' letter comes as the economic fallout of the coronavirus crisis continues to exacerbate existing inequities in education—from significant losses of income to a lack of access to tools, such as reliable internet access, that are essential to participating in remote learning.
"While distance learning isn't easy for anyone, the pandemic has disproportionately created new obstacles for students who were already facing challenges in school," said Whitehouse.  "Additional funding for TRIO programs will provide extra support to help those students succeed."
"Low-income students, students with disabilities, first-generation students, youth who are homeless, have limited English proficiency, and who are in foster care, students in rural communities, and military veterans all already face greater obstacles to their learning experiences and now are often encountering a more substantial impact from COVID-19," the Senators wrote.
The full letter urging TRIO funding is posted at Sen. Murkowski's website.