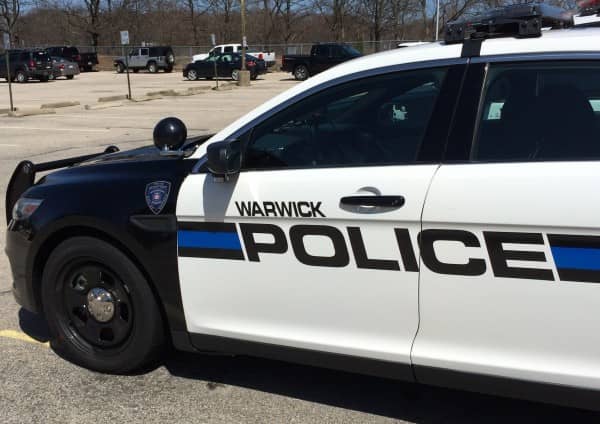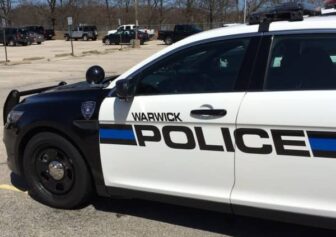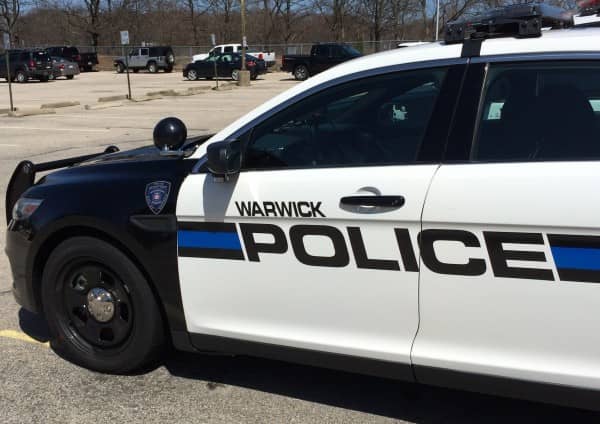 WARWICK, RI — Officer Connor Craig was on Rte. 95 North near Exit 8 Feb. 13 at 2:22 a.m. when he stopped and arrested the driver of a gray 2022 Toyota RAV4 with a nearly finished Corona in cupholder, charging her with DUI.
Craig noted in his report that he first noticed the RAV4 as it began veering across the three right-hand lanes. The SUV started in the second lane to the left as the driver signaled to move into the left hand lane, then did so, leaving the signal on after completing the change for about 30 seconds. He saw the driver signal right, followed by a move into the appropriate lane. However, the RAV4 then moved to the right into the next lane without a signal and continued into the far right lane without signaling, veering across three lanes, according to the officer's report.
Craig pulled over the drive near Exit 10 and identified her as Arleen Otriz Jordan, 44, of 212 Bourdon Blvd. As he did so, he noted an odor of alcohol coming from the interior of the SUV and from Jordan's breath, according to the report. When asked where she was coming from, she said she was returning home from visiting a friend in Connecticut. Craig also noted her speech was slurred and her eyes were bloodshot and watery. When asked if she had had any alcohol, she said no, and that she was OK to drive, according to the report.
Craig noticed an open Corona  in the SUV's cupholder, which he saw was almost finished, with a quarter of the liquid left, and a lime inside the bottle. Jordan told him it was not her Corona, according to the report.
A fellow officer arrived to assist, and Craig asked her to step out of the RAV4 for a series of sobriety tests. During the tests, Jordan demonstrated a lack of smooth pursuit and involuntary eye movement in her vision, used her arms for balance and failed to follow directions during a walk and turn test, and swayed and put her foot down repeatedly during a one-leg stand test.
Following the tests, Craig arrested Jordan on suspicion of DUI, and transported her to Warwick Police Headquarters, 99 Veterans Memorial Drive, where she registered a .100 and .105 on successive breath tests of her blood alcohol. Craig issued her a Third District Court summons for one count of DUI of liquor, .10 – .15, first offense, and a Warwick Municipal Court summons for lane violations.